Fashion in the City
Various locations
Plymouth
Devon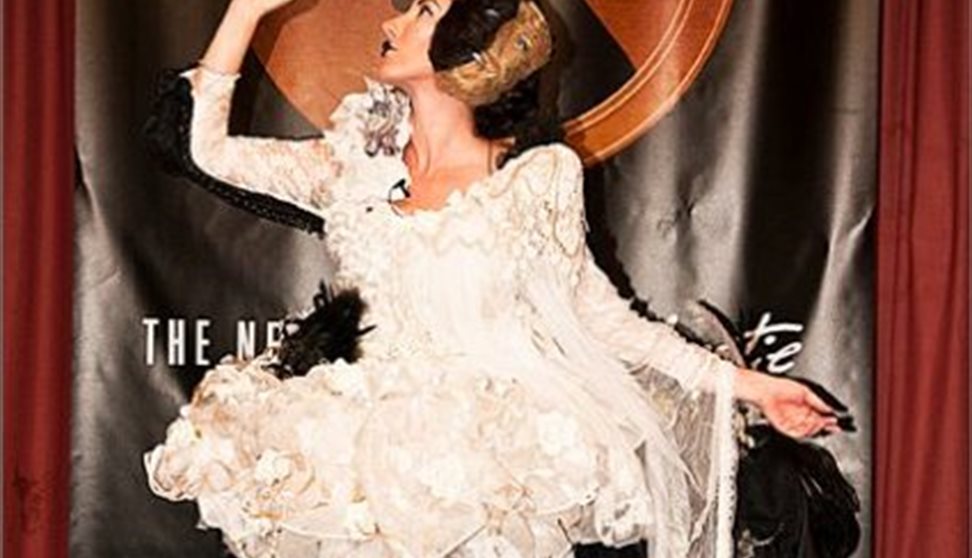 About us
Forget Milan, Paris, New York or Rome…for one week in September fashionistas will be flocking to Plymouth to seek out the latest trends and cutting edge styles.
City retailers, Plymouth College of Art students and the City Centre Company have joined forces to inject some serious glitz and glamour into this year's new Fashion in the City event, sponsored by Drake Circus.
And it's hoped Plymouth's fashion bonanza will prove the city is one of the UK's premier shopping destinations, complete with designer labels, big brands and high street favourites. Fashion in the City takes place from Friday, September 2nd to Sunday 11th and with the help of the centre's retailers, a host of events are planned throughout the week, culminating in a spectacular two-day fashion show.
Plymouth City Centre Manager Jon Walton said: "Plymouth has always been a popular holiday destination but it's also one of the region's best shopping venues too. "It's the largest retail centre in Devon and Cornwall, with everything from designer labels to high street favourites.
"Plymouth is a stylish and vibrant city and we believe Fashion in the City is a great way of showcasing everything the city has to offer." During the week shoppers will be encouraged to walk around the city centre on a special trail to discover the Style in the City windows on display and for the chance to win a great prize.
And the promenade Fashion Foundations exhibition, in collaboration with Plymouth College of Art, will showcase the work of local photographers and some of the students' current projects in a variety of locations across the city centre.
The exhibition will take visitors back in time – to corsets, flares, winklepickers, trilbies and petticoats – thanks to wonderful photo and video images from the South West Image Bank and the city's film and television archives.
All the week's interactive events lead up to the main event – a two-day fashion show at Drake Circus shopping centre, complete with top designs from around the world, showcased by catwalk models.
Everything from the latest High Street trends; leather jackets to full length dresses; shoes to jewellery will be on show, thrilling anyone with an eye for the chic. In the run up to the launch organisers have also laid on a special beauty bus to tour outlying areas with stylists and hair and beauty experts on-board, providing a taste of what's to come.
The Fashion in the City event officially kicks off on Friday, September 2nd with a VIP launch and Fashion Show preview at luxury designer label retailer Flannels. The company, which has nine outlets around the country including Manchester, Liverpool and Leeds, opened their store in Plymouth in February this year, and have plans to open a further three stores in the coming months.
Miss Ivy Events will be working with the Plymouth in Fashion event to bring you a day of fashion at the Guildhall, Plymouth. Clothes, accessories and jewellery are a few products amongst the 45 stalls who will be exhibiting. There will also be a Beauty Parlour and nail artist where you can be pampered! AJ Art Ltd and Plymouth College of Art will be presenting 2 catwalks throughout the day.
There will be free workshops including a Fashion one from Miss Turnstiles (model, stylist and blogger from London) buttons and a motivational talk from Tiffany Macedo-Dine. Jo Smallbones will be giving colour analysis consultation. Tearoom by JoJo's Home Bakery.
Entry £2.50 (to include free copy of Miss Ivy's Journal)
TripAdvisor
Map & Directions