About us
The South West's largest food and drink festival returns for it's 14th year to the city centre Piazza from Friday 2 to Sunday 4 June 2017.
This ever popular weekend event will see the Piazza transformed with stalls brimming with local delicacies, live music and a marquee bar. There will be more than 100 traders showcasing the best regional produce - as well as cookery demonstrations from talented local and celebrity chefs - organisers are hoping to yet again attract more than 100,000 food lovers to the South West's largest free food and drink festival.
Download the official Flavour Fest guide and visit our Facebook page for some fantastic Flavour Fest competitions for you to enter.
---
Patrons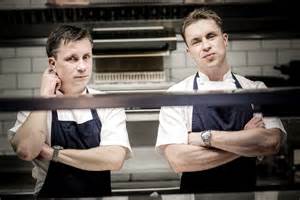 The famous restauranteurs - James and Chris Tanner have supported the South West's largest food festival since it was launched 14-years-ago and, as figureheads for 2017, they are planning to cook up a storm. As patrons, the chefs will help shape the event and enhance the chef stage programme, bringing an added ingredient of excitement for 2017.
The Tanners, who own Plymouth brasserie Barbican Kitchen, said they were proud to be supporting one of the top events in the South West's cookery calendar.
---
Celebrity Chef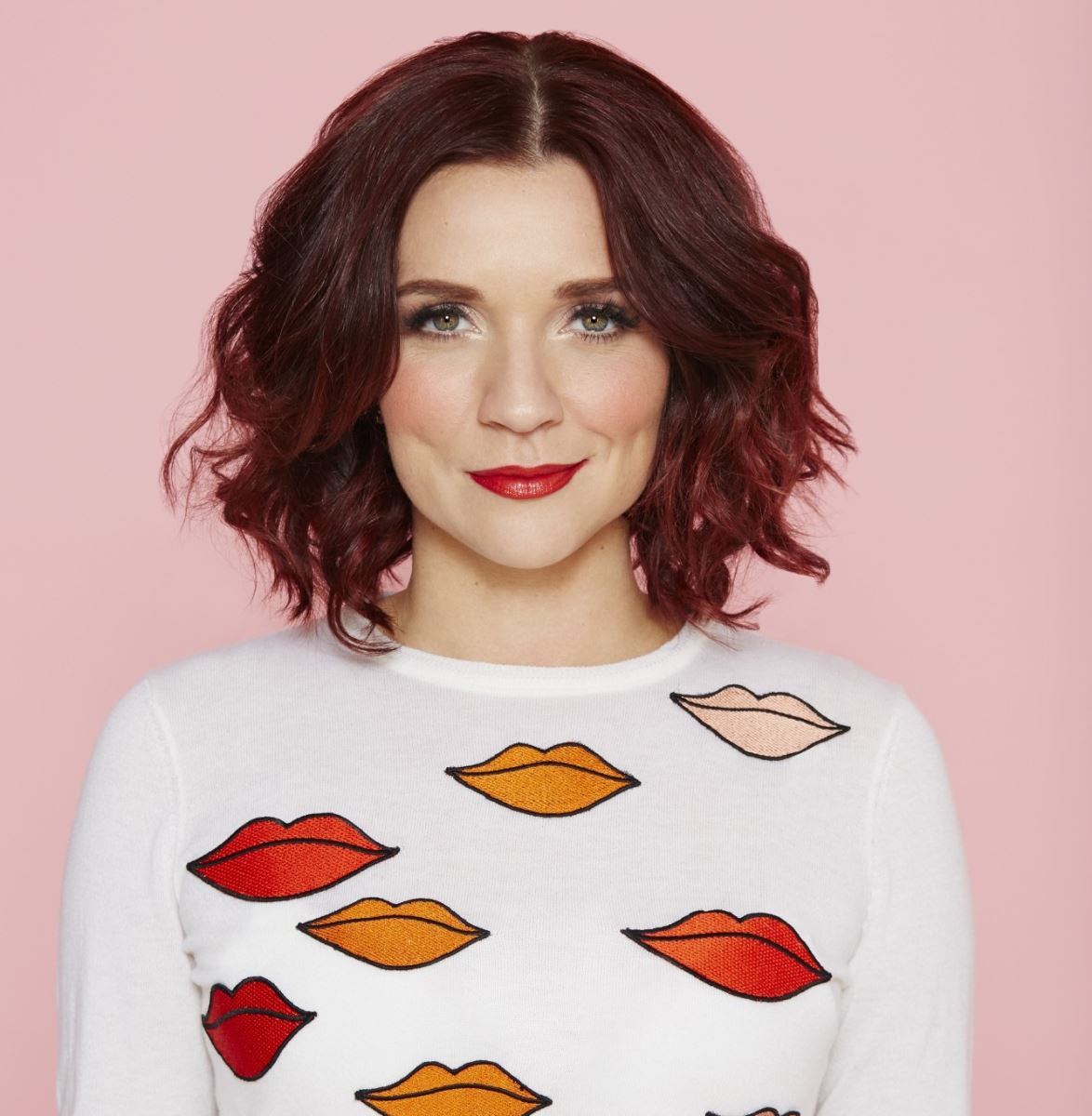 Winner of the Great British Bake Off 2016, Candice Brown has been announced as the celebrity chef appearing at this year's Flavour Fest.
Appearing at Flavour Fest on Saturday 3 June Candice, who was taught to bake by her beloved Nan, made a name for herself with her extravagant bakes and perfect lipstick.
Since her victory Candice has been busy with a diverse range of projects including baking on This Morning, writing a column for The Sunday Times and doing live baking demonstrations across the country. Candice Brown said: "This will be my first visit to Britain's Ocean City. I'm looking forward to meeting some new friends and sharing some baking fun."
---
Stage Programme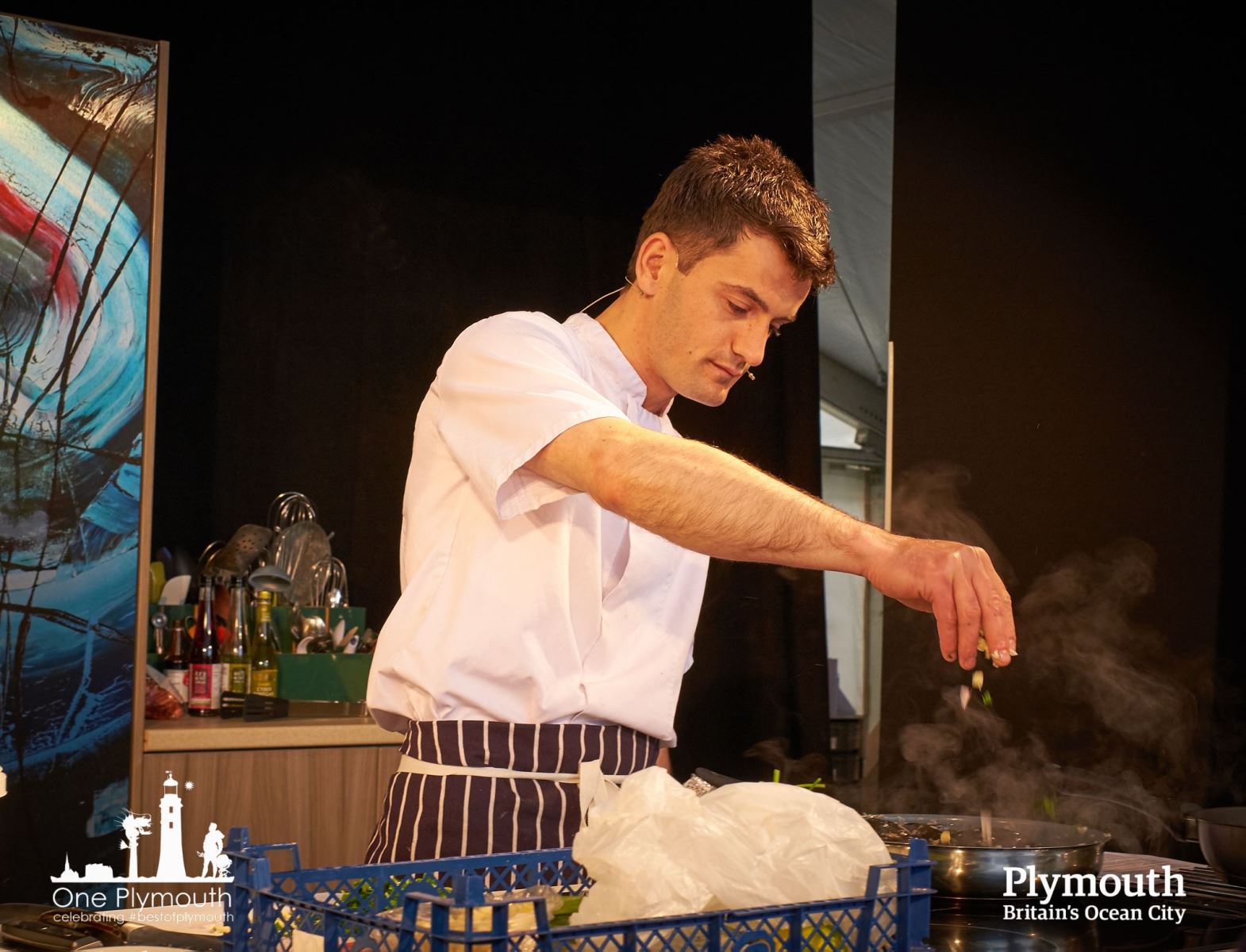 The ever popular Cookery Theatre will be located underneath the Big Screen. Throughout the weekend celebrity chefs stand shoulder to shoulder with the best of regional culinary talent on the stage of Flavour Fest's Cookery Theatre, with a full programme of demonstrations over the three day festival.
For the full chef stage programme click here
---
Traders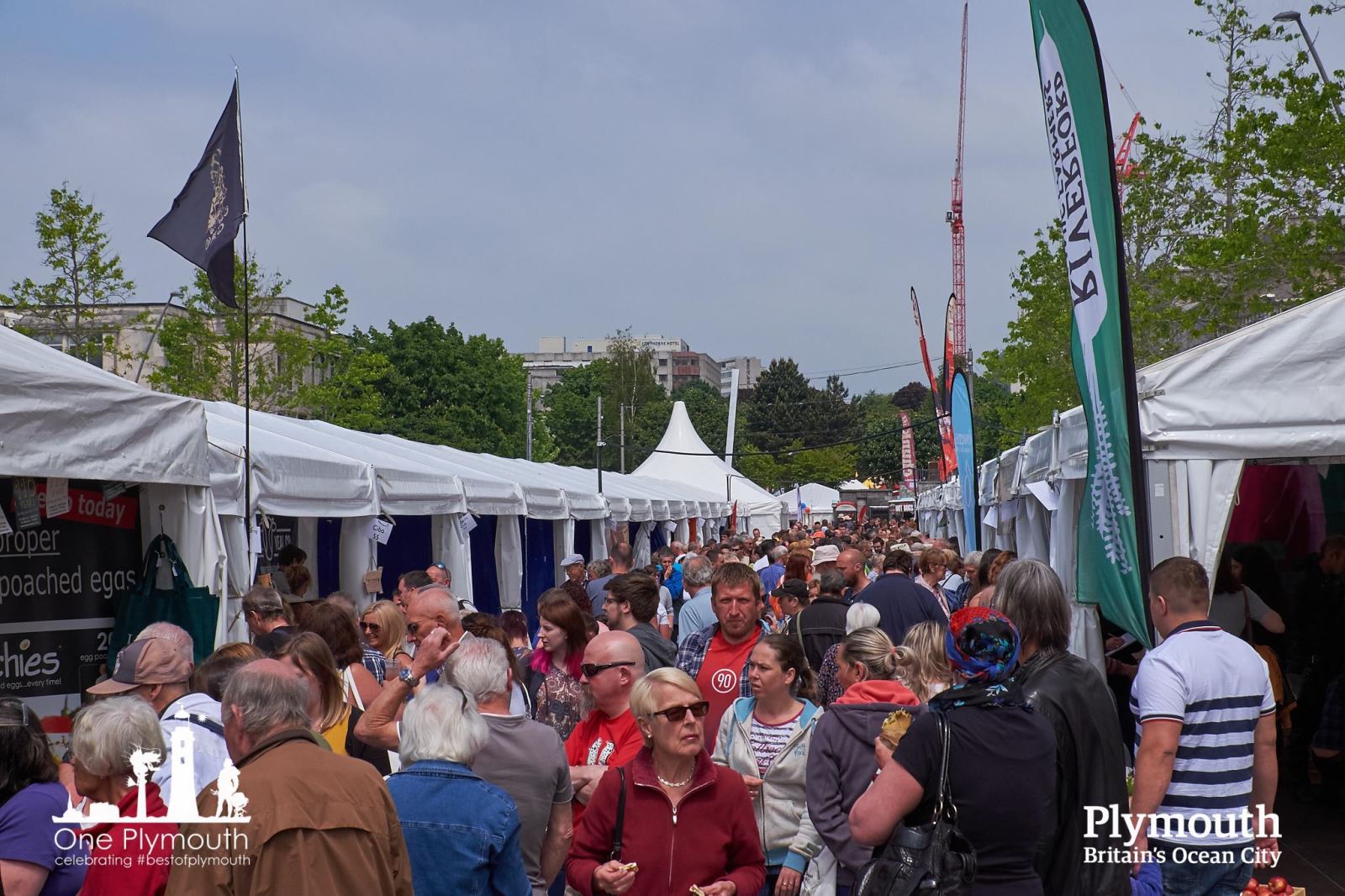 Over 100 food and drink traders will be lining the streets of Plymouth tempting visitors with a range of local produce including fresh fish, cheese, cider and even something sweet. This will be a lively and exciting way to experience the true taste of the South West.
Visitors can expect everything from fantastic fruit and veg to outstanding organic meat and everything in between including home baked cakes, artisan bread and pastries, preserves, chutneys, cheeses, beers and wines plus much more.
Download the Trader Map to find out who's trading and where to find them.
---
Fun Kitchen
Fun Kitchen is a multi-award winning company who are providing a fantastic new cookery theatre for little chefs to make delicious dishes throughout the weekend.​
Fun Kitchen will return to Sundial Square to host three days of free hourly workshops for children. The Workshops holds up to 24 participants, with the first session at 10am and last session at 3pm. Participants must be over five years and if under eight, supervised by a parent or responsible guardian over 18 years.
---
Evening Entertainment
Friday 2 June 2017
6pm - Sam Pentecost
7pm - Doghouse Rhythm and Blues Band
8pm - Jack Cookson
---
Partners & Sponsors
Social Enterprise Sponsor - Column Bakehouse
Evening Programme Sponsor - Bays Brewery
Stand Sponsors
Lifton Farm
Langage Farm
Cornwall College
City College
Lawsons
Fun Kitchen and Larder Sponsor - Tesco
Digital Creative Sponsor - Eat Drink Plymouth
Children's Area Partner - CaterED
Student Work Experience / Employability Partner - City College
Work Experience Partner - Column Bakehouse
Chef Stage Patron / Student Work Experience / Employability Partner - Cornwall College
Traders / Competition / Chef Partners - Taste of the West
TripAdvisor