Showcase Event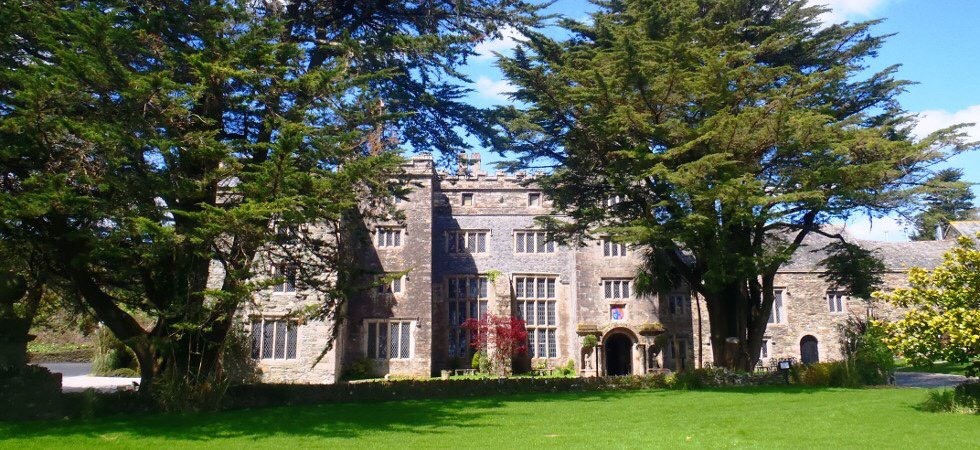 Boringdon Hall - 12th February 2020 4pm until 7pm
Conference Plymouth in partnership with Plymouth and Devon Chamber are delighted to be hosting a showcase event on the 12th February at the wonderful 5 star hotel – Boringdon Hall from 4-7pm.
The event will showcase over 20 of our unique venues and suppliers and highlight the new developments and exciting news for 2020.
The showcase event is targeting local businesses, event bookers, PA's and HR Managers who are looking to book venues in the Plymouth area for a conference, meeting, event or training event.
For more information on this event please email the Conference Plymouth team on hello@conferenceplymouth.co.uk
<script type="text/javascript" src="https://helmtickets.com/events/script/5394?d=1"></script>