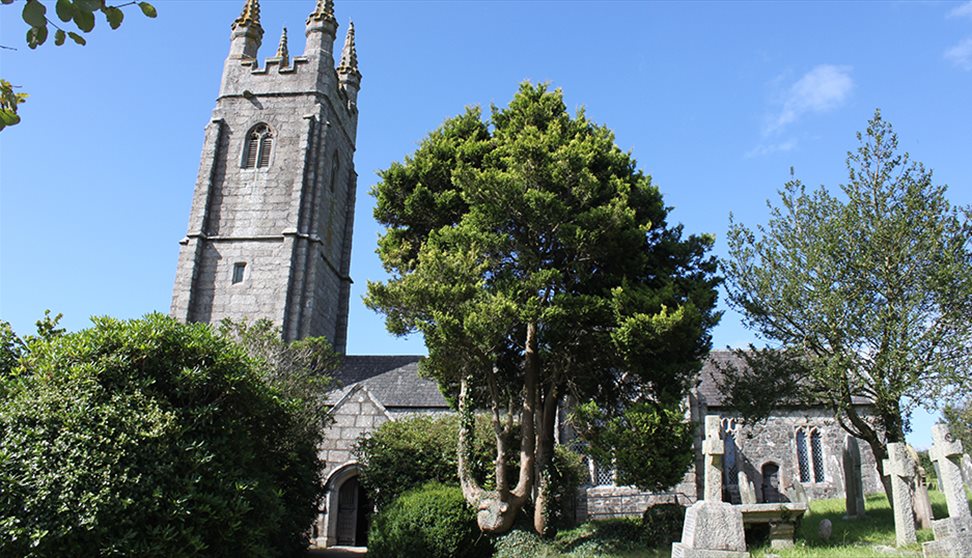 About us
There's a lot to see in Peter Tavy!

A fine medieval church, famous inn, beautiful river walks, footpaths up through The Coombe to the high tors.

There is also a bridlepath that links the village with Mary Tavy, just across the river, so don't forget to pack you walking boots.

Peter Tavy accommodation.

Whatever your fancy, we reckon Peter Tavy and the surrounding area has got it…..Self Catering cottage and barns, wonderful Guesthouses, B&B's offering a warm welcome and scrumptious breakfasts.

Families and individuals who love to spend their holiday camping, there's the fabulous Harford Bridge Camping site.

Things to do and see in and around Peter Tavy.

If you'd like to simply relax, enjoy the scenery and chill out, it's a short drive up onto the wide open spaces of gorgeous Dartmoor, and it's no more than about ten minutes to the old Stannary town of Tavistock with it's wonderful Pannier Market.

Get clicking, book your peaceful, beautiful Dartmoor holiday accommodation now!