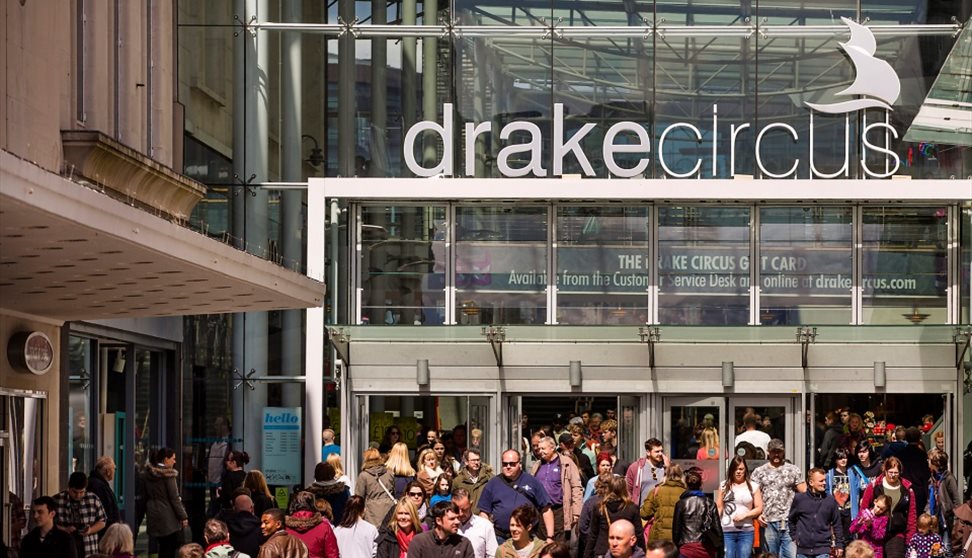 About us
Cafe Curva restaurant is located at the top of Plymouths Drake Circus Shopping Centre. Our modern, spacious dining room and outside terrace enjoy superb views inside and out.

Our philosophy here is quite simple - A family business serving quality food at affordable prices in the heart of Plymouths shopping centre. All good food in a superb location complete with an up lighting ambiance, clean colourful tones and floor to ceiling windows.

It is our food however that we are most proud. Delicious, wholesome and freshly prepared dishes at affordable prices served throughout the day. Choose from our full English breakfast to homemade soups, Panini's, sandwiches and baguettes to crunchy salads and melt in the mouth jackets.
From superb vegetarian options to our freshly made pasta or seafood dishes and an exceptional carvery daily alongside coffees, teas, cakes and treats.