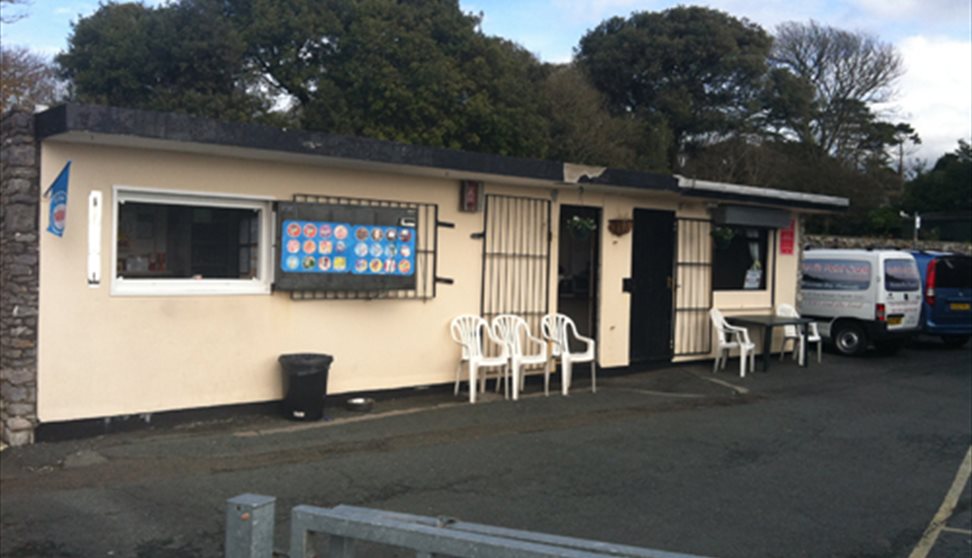 About us
Devils Point Cafe is located in a truly spectacular spot; overlooking the Western Sound and the Dockyard.
It is a great location when watching the ships come in & out. Its specialty is it's ice cream - why not pop along and enjoy the views.
The snack bar offers small cooked meals, including sandwiches & baps – as well as delicious ice-cream and hot & cold drinks.