Building an Enterprising Mindset and Skillset
OutsetCIC
39 George Place
Plymouth
Devon
PL1 3DX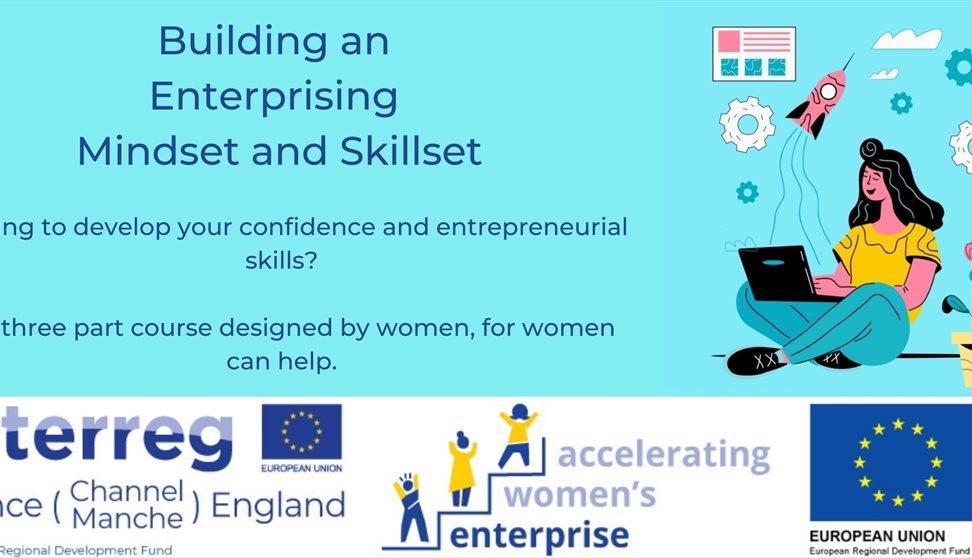 Prices
Free ERDF funded training
About us
This 3 part female only course aims to develop your confidence and entrepreneurial skills, designed for women considering starting,or who have recently started their own business. During this course you will learn about the following topics;
Part 1 - Exploring the topic of imposter syndrome and developing techniques to overcome self doubt on a personal and professional level.
Part 2 - Delving into all things time management, to enable you to effectively manage your priorities and maximise on your productivity.
Part 3 - Let's perfect your networking and presentation skills to provide you with the confidence and tools going forward into your future ventures.
TripAdvisor