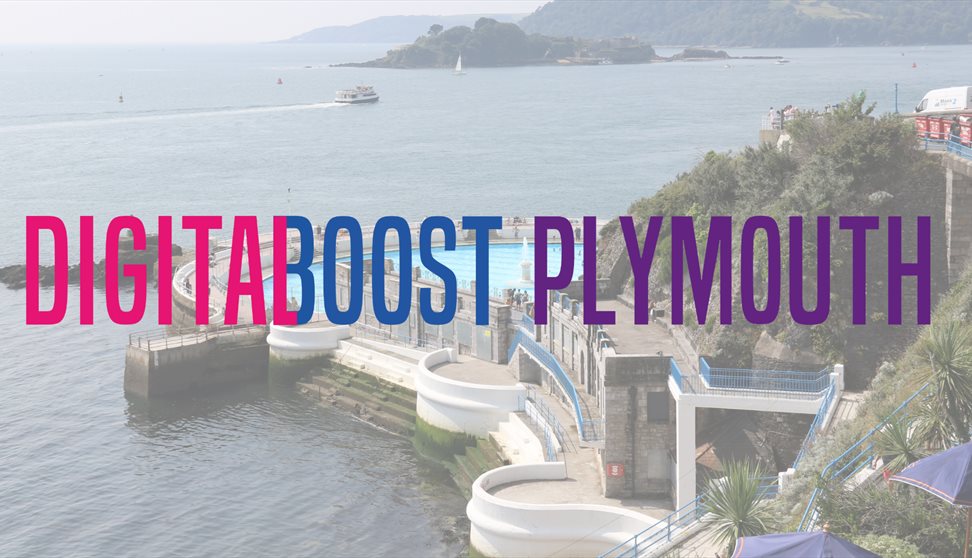 About us
Digital Boost Plymouth offers free, fully funded digital skills training to all businesses based in the Plymouth City Council area, until March 31 2022.
A broad range of high-quality, digital skills training is available right now.
We provide 1:1 digital skills training and advice tailored specifically to your business' needs.  
We also offer an extensive range of valuable digital training workshops designed to increase your digital skills and know how. Topics include:
• Developing Your Digital Marketing
• E-Commerce
• Website Design & Search Engine Optimisation
• Staying Cyber Secure
• Productivity, Collaboration and Remote Working with Microsoft 365
Support is delivered virtually.
Join us, and get the DIGITAL BOOST your business needs. Find out more here: https://www.cosmic.org.uk/projects/digital-boost-plymouth
TripAdvisor