Introduction to Event Management
via Zoom
Falmouth
Cornwall
TR11 4SZ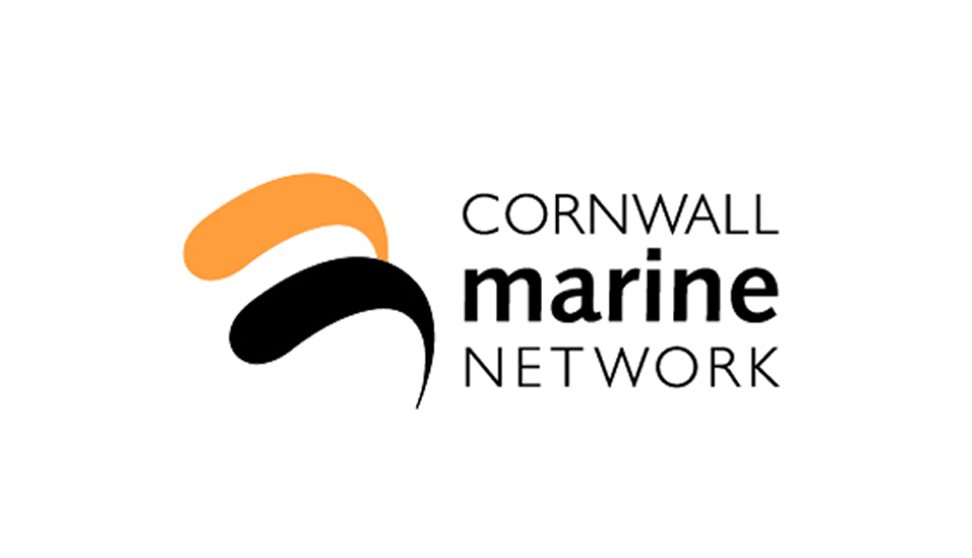 Prices
Fully Funded Training
About us
A course developed specifically for staff involved or likely to be involved in Event Management. Topics
include planning your event, things to consider, event management plan, event planning timeline, risk
assessments and insurance and A-Z of Event Planning. We encourage participants to have an idea for an
event, either work based or to raise money for a charity before the course starts.
TripAdvisor