Legal Essentials for Start-Ups: Taster Session
Online event (Outset)
Plymouth
Devon
PL1 3DX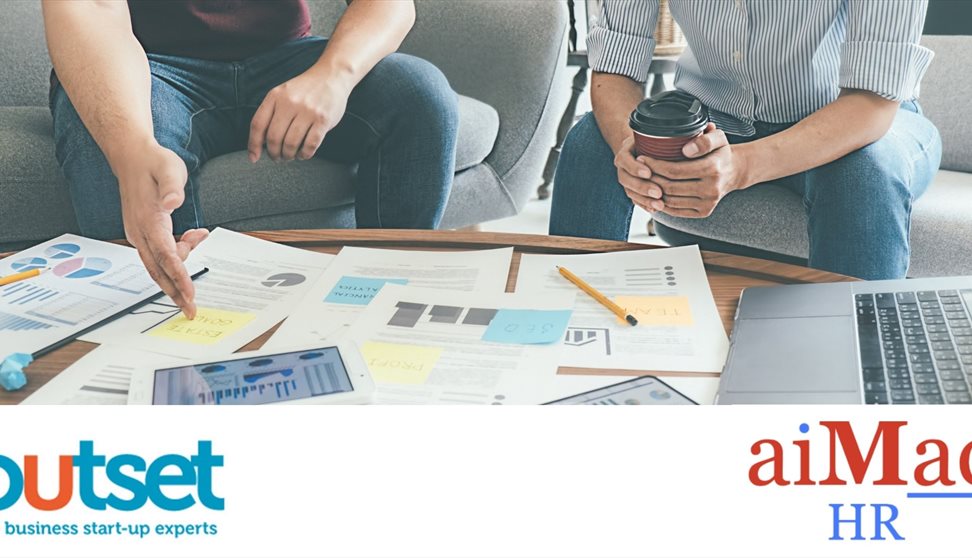 About us
This 1 hour session is being run by Andrew Macmillan, a fully qualified employment lawyer with over 25 years' experience, who previously worked in London and Bristol, followed by several years with leading regional practices based in Devon. More recently, Andrew acted as the retained employment lawyer for the Retail Motor Industry Federation (RMIF).
Andrew will talk for around 45 minutes on the following topics allowing time afterwards for Q&A
Top 10 employment law essentials for start-ups:-
• Insurance, including employers liability
• HMRC registration
• Relevant "right to work" checks
• Pay – minimum standards (NMW)
• Terms and Conditions
• Staff Handbook (policies)
• Recruitment
• GDPR (data protection)
• Culture
• Protecting the business
*To qualify to attend this event you need to live or run a business in Devon*
Please be advised that while the workshop is free of charge, we will ask you to fill in a registration form if you are not already a client of ours and session feedback form. Outset is a fully funded program, set up to support entrepreneurs and this paperwork enables us to track our progress, measure our impact and continue providing you free services.
Please note that your instructions for joining the Zoom workshop will be emailed to you nearer the date, but if you have not received these instructions by 24 hours before the start of the workshop, please check your junk mail folder. We also recommend that you set up a rule in your email to ensure that all emails from enterprisecoaching@outset.org go to your inbox rather than your junk folder.
TripAdvisor