Let's take your business into orbit: Marketing Bootcamp
OutsetCIC
39 George Place
Plymouth
Devon
PL1 3DX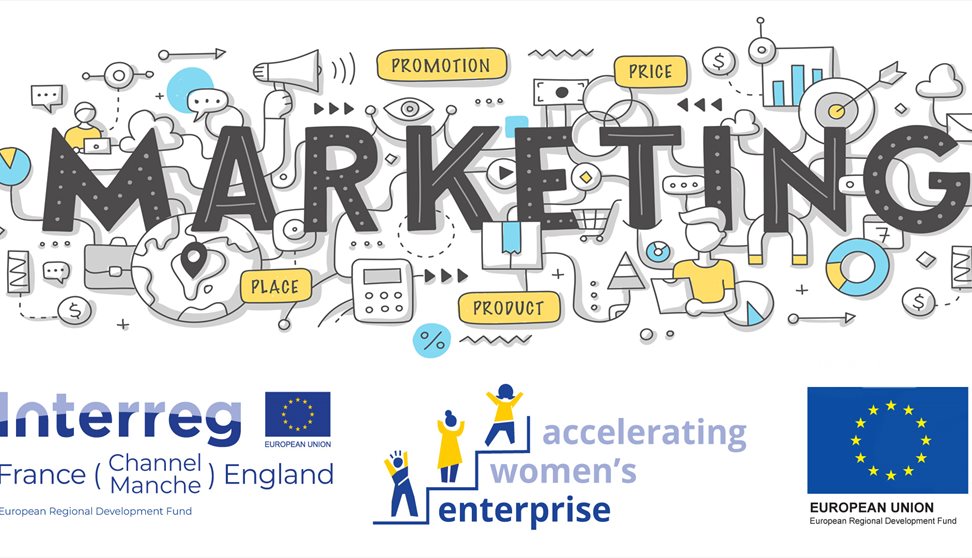 Prices
Free - ERDF funded training
About us
This bootcamp is being run by Dr Liz Ratcliffe who will provide you with all her top tips and ideas for getting your marketing strategy right and the tools that will work for your business. Liz brings over 25 years-experience of working in marketing, sales and business development.
This bootcamp, which runs over three days (four hours each day) will cover the fundamentals of marketing you need to know to get your business into orbit:
On day 1 you will learn how to put together a successful marketing strategy.
On day 2 you will learn about what makes some brands really successful. We will explore what values are key for you to present to you market, and then start on your promotional journey.
On day 3 you will get a whistle-stop tour through digital marketing, exploring the dos and don'ts of the various activities you might wish to explore.
TripAdvisor