Meet the Expert FREE Business Support Interactive Workshops - How to improve your business processes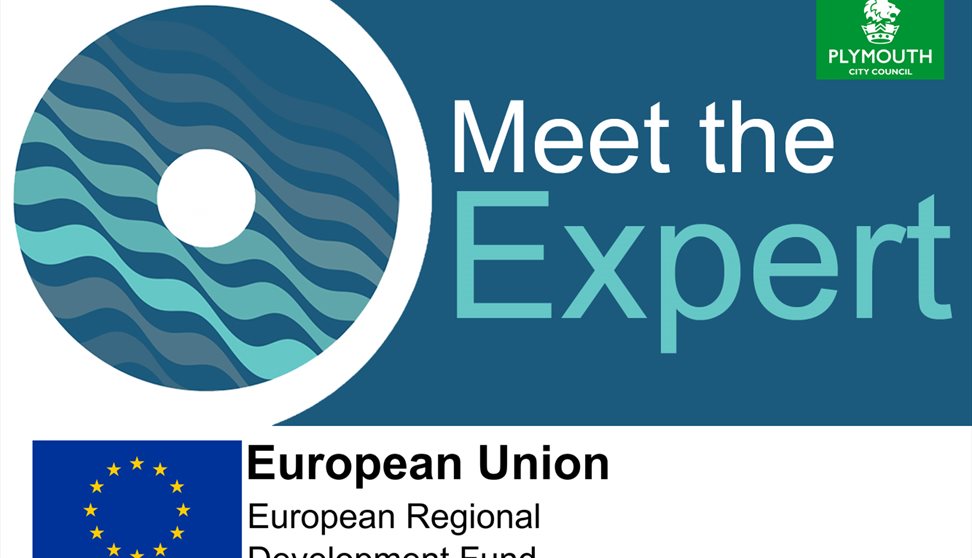 About us
You are invited to join two FREE interactive workshops all about how you can improve your business processes.

The workshops will be delivered by Craig Willis, Founder and CEO of Skore , who will offer practical advice and tools to help you streamline your business. As we're facing the impact of COVID 19, there couldn't be a better time to understand more about process mapping and how it's a vital tool that can help your business bounce back and thrive.

The interactive workshop will be delivered over two sessions.

Session 1: How to identify and improve your most critical processes – Thursday 20 August 2020 @ 10.00 - 11.30

What will you learn?

Why understanding business processes will help you beat the competition and build a resilient business
How to create a one page view of your business processes
How to map a business process
How to identify which processes need fixing
Techniques for prioritising improvements

Session 2: Making sure you have the right resources to deliver more with less - Thursday 27 August @ 10.00-11.30

What you will learn?

How process analysis can help you make informed business decisions
How to highlight hidden costs and bottlenecks that impact your bottom line
How to calculate the size of the team you need to meet changes in demand
Tools to calculate how much work you can do with your current team
Ideas for reusing surplus and addressing deficit
You will have the opportunity to ask Craig questions and receive bespoke advice during the sessions.

About Craig Willis

Craig is the founder and CEO of Skore - Business Process Improvement Software Made Easy.

With over 20 years of experience in business process improvement, Craig has worked across many different industries and organisations. From start-ups to multinational corporations, all organisations have one thing in common: processes. Processes are the language that bring together teams and technology and describe how business gets done. As CEO of Skore it's Craig's mission to help businesses clarify their processes so that they can focus on what they're really good at.

To be eligible for these fully funded events you must be a Devon based SME with less than 250 employees. Please register for both events as the workshops are designed to be delivered together. Please book early to avoid disappointment as spaces are limited. https://www.eventbrite.co.uk/e/116079973325


Meet the Expert is a two year Plymouth City Council and EU funded business support programme. To find out more about the programme and access to grant funding please visit Meet the Expert

Once you've registered you'll receive an email with details on how to join the sessions on Microsoft Teams.

Please share this event with anyone you feel could benefit from the support on offer.
TripAdvisor