Mentoring and Coaching in the Workplace
via Zoom
Falmouth
Cornwall
TR11 4SZ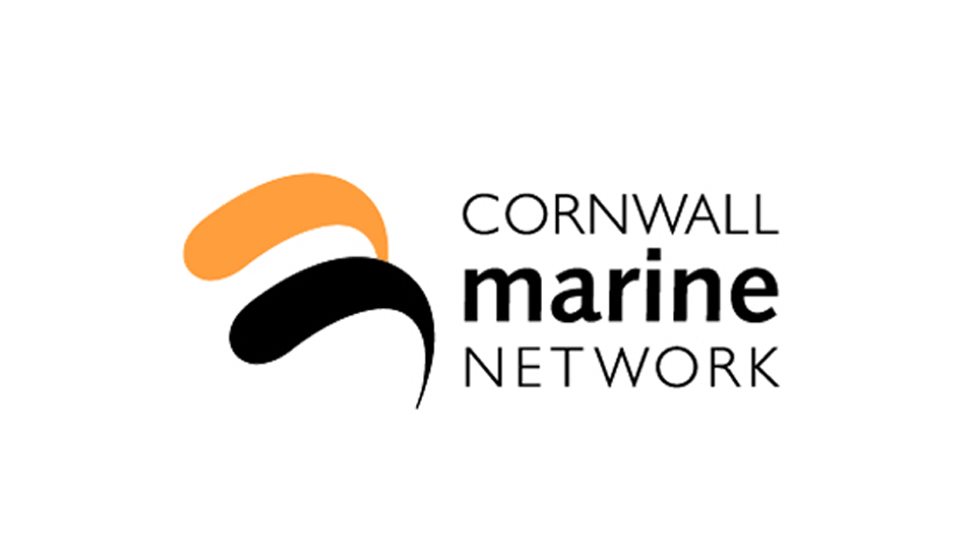 Prices
Fully Funded Training
About us
A successful career involves constant self-improvement and development. Along the way, it's easy to feel
lost, unsure, or out of your depth. This is why mentoring is so important: having someone neutral to turn to
and bounce ideas off can give us the confidence to realise true potential. This introductory course gives
insight into the benefits of mentoring and how effective mentoring plays a key role in nurturing staff to share
their experiences to benefit the progress of the organisation.
TripAdvisor