Real Ideas - Introducing Digital Badges for Schools
Devonport Guildhall Ker Street
Plymouth
Devon
PL1 4EL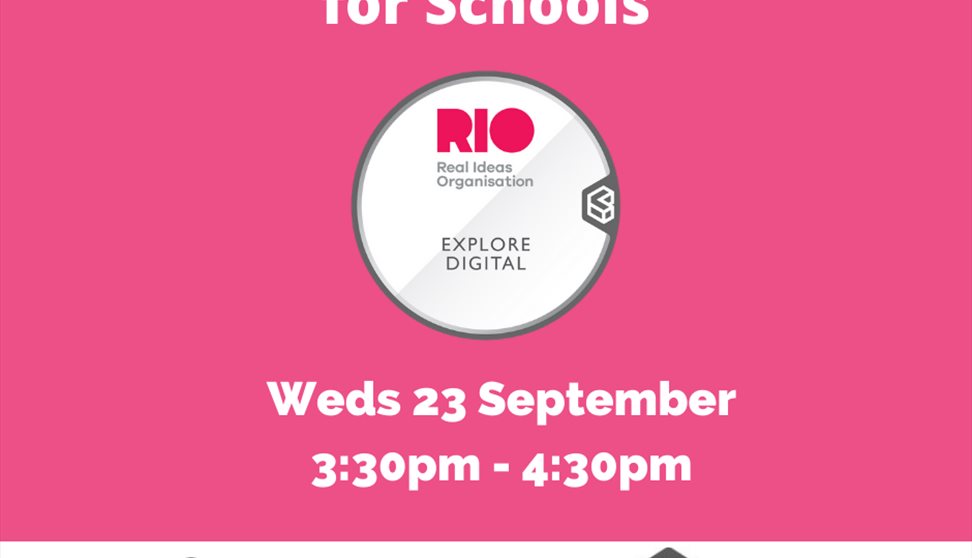 About us
Forget photocopied certificates falling off fridges, digital badges are here! These clever credentials are the future of skills recognition. Digital badges recognise all sorts of informal learning in schools, from positions of responsibility and house points awards to club participation, development of character traits, skills and more. If it happens and is worthy of praise, it can be badged!

Already popular in the world of work, digital badges are now available for secondary schools to recognise and accredit the informal learning of students 14+ and positively engage them. They can offer effective Gatsby-related careers activity, link young people into future thinking and offer valuable evidence to support progression to FE, employment or training.

Real Ideas is the lead Cities of Learning organisation for the south west and this webinar launches our support for schools across the region to develop their own bespoke badges to help learners recognise their skills and potential. It will provide an overview of the world of badging, commitment required, support available and an opportunity to respond to questions. It is followed by a series of monthly bookable workshops providing support and training for schools to design, publish and award their very own digital badges.

This webinar, initial workshop training and support for up to two members of staff is free (normal cost £400).
TripAdvisor