Development Opportunities
Detailed below are a number of current investment opportunities in Plymouth, if you are interested in discussing any sites with us, please select 'Click here for further information' for full details including contact details.
We also have pages listing our recent successes, current projects and future developments.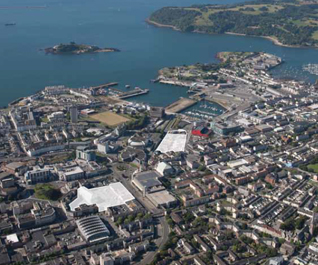 Colin Campbell Court and Millbay
Plymouth City Council has acquired landholdings with support from the Homes & Communities Agency of two sites; land west of Bath Street and phase one of Colin Campbell Court, in order to promote redevelopment of the city in line with a wider masterplanning and regeneration programme.
Click here for further information.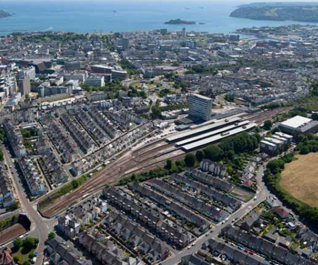 North Cross and Plymouth Railway Station
The railway station is located on the northern edge of the city centre close to Plymouth University, as well as a recently opened multi-million pound coach hub.
Click here for further information.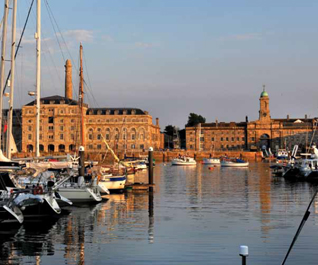 Melville Building, Royal William Yard
Royal William Yard is home to the largest collection of Grade I Listed military buildings in Europe. The 15 acre (6 ha) former naval victualling yard benefits from a spectacular waterfont location with dramatic views across Plymouth Sound. The Melvile Building is one of the few remaining buildings to be developed within this stunning award-winning development by Urban Splash.
Click here for further information.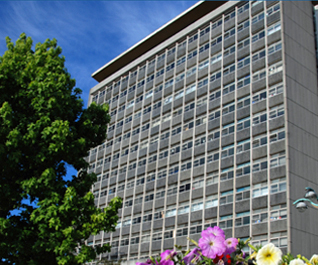 Civic Centre
The Civic Centre is one of the most iconic Grade II Listed 20th Century buildings in Plymouth fronting onto the civic listed park and garden. It is prominently located on Armada Way which is the principal route through the city centre linking the city with the prestigious Hoe promenade, parks and garden.
Click here for further information.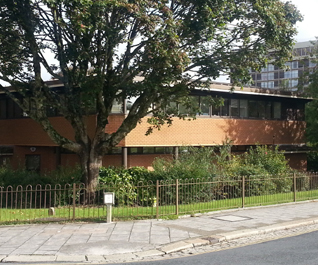 Plymouth Register Office, Lockyer Street
Plymouth Register Office sits at the southern gateway of Plymouth's major waterfront park, Plymouth Hoe, to Armada Way: the grand Abercrombie-designed boulevard which links the Hoe to the city centre and continues north to Plymouth's Central Railway Station.
Click here for further information.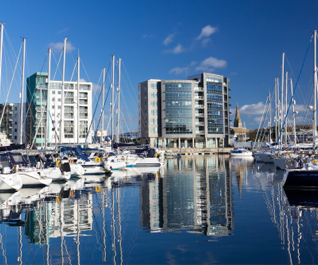 Sutton Harbour
Sutton Harbour is Plymouth's prime waterfront district located in the very heart of the city, with a picturesque harbour bordering the historic Barbican Quarter. This vibrant area includes England's second largest fresh fish market, a 5 Gold Anchor Marina, lively café, bars and restaurants, art galleries, independent shops and antique stores. As well as the famous Mayflower Steps and the National Marine Aquarium. There are numerous opportunities for developing locations in Sutton Harbour, widely regarded as one of the finest waterfront locations in the country, particularly on East Quay, with sites available close to the city centre, public transport and local amenities.