In Progress
Detailed below are our current developments with a brief outline and direct links to each project.
If you're interested in learning about our other recent and future projects, or our current investment opportunities, click the following listings:
Plymouth's second leisure centre will cover 100,000 sq. ft. in the heart of the city. The site will feature a 12 screen cinema complex, an 18m tall IMAX screen and 14 restaurants.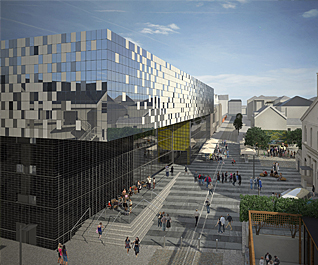 The Box
The Box is a £34m scheme to transform the current museum into the south west's premier arts and cultural destination. Featuring interactive displays, a 'mammoth' installation and five historic collections; the planned completion date is pre 2020. Bringing together Plymouth's unique and varied history, The Box is expected to attract 300,000 visitors annually.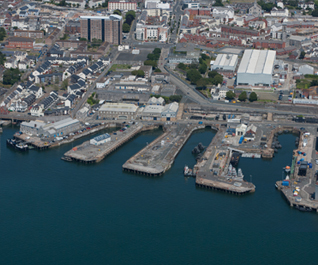 The huge development to transform South Yard in Devonport is underway a create a world-class hub for marine industries with office space, industrial units and the only commercially available deep dock facility in the UK.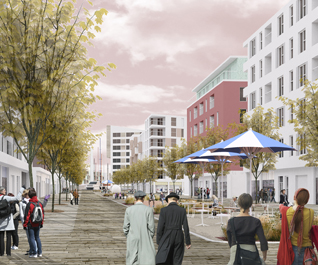 Millbay Boulevard
A mixed-use development currently proposed to include new homes, retail and business units in the west end of the city. The long term plan is to rejuvenate this part of the city and create a stronger, and more direct link with the waterfront at Millbay while also creating a mixed use redevelopment with over 300 homes around the Colin Campbelll Court location.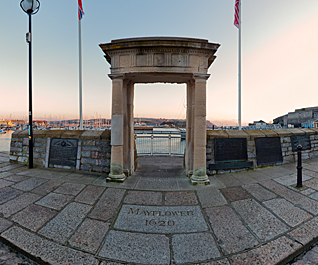 Mayflower 400
In 2020 the United Kingdom, United States of America and the Netherlands will commemorate the 400th anniversray of the sailing of the Mayflower in 1620 from Plymouth. Mayflower 400 is a programme of events on a transformational scale, it is a platform for an international celebration and commemoration.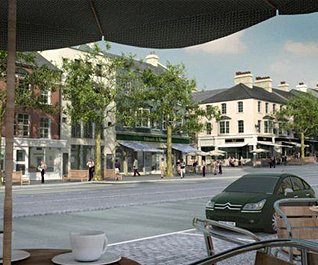 5,500 homes will be built on the edge of Plymouth over the next 15 years or so, generating 300-400 construction jobs, plus employment arising from a planned 84,000 sq m of commercial and business space.