Successes
Detailed below are our recent successes with a brief outline and direct links to each project.
If you're interested in learning about our current and future projects, or our current investment opportunities, click the following listings:
The new £4.8million Plymouth coach hub moved to the heart of Plymouth city centre in 2016. Transport links are being further strengthened with the planned regeneration of Plymouth's railway station.

Regional Centre of Excellence for STEM
The Plymouth STEM strategy is city wide plan to ensure that our workforce is prepared for the future of a STEM world. To this end, Plymouth City College has now opened a brand new £13m STEM facility to provide a highly skilled future workforce.
Hearder Court at Langage Business Park
The £2.7 million Phase 1 of Langage – the 30,000 square foot Hearder Court, named after Plymouth scientist Jonathan Nash Hearder – which was completed in July 2015 and has been successfully let to Dartmouth Foods Ltd.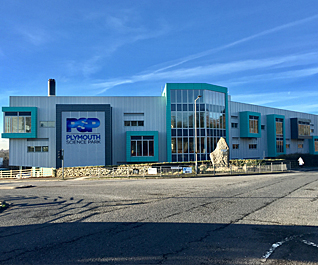 Plymouth Science Park Phase 5 (One Research Way)
Plymouth Science Park's latest development, Phase 5 is complete. The £7 million development supported 50 construction jobs. Intelligent Optimisations were the first occupiers taking up the entire top floor, creating 45 jobs.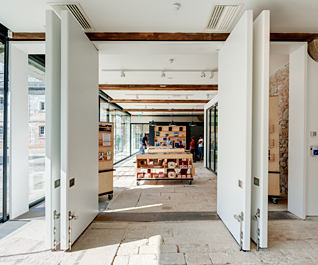 Ocean Studios
The old cooperage at the Royal William Victualling Yard has been transformed into Ocean Studios, providing affordable studios and managed workspace facilities for local creatives to develop their practice and to boost creative enterprise in the city.