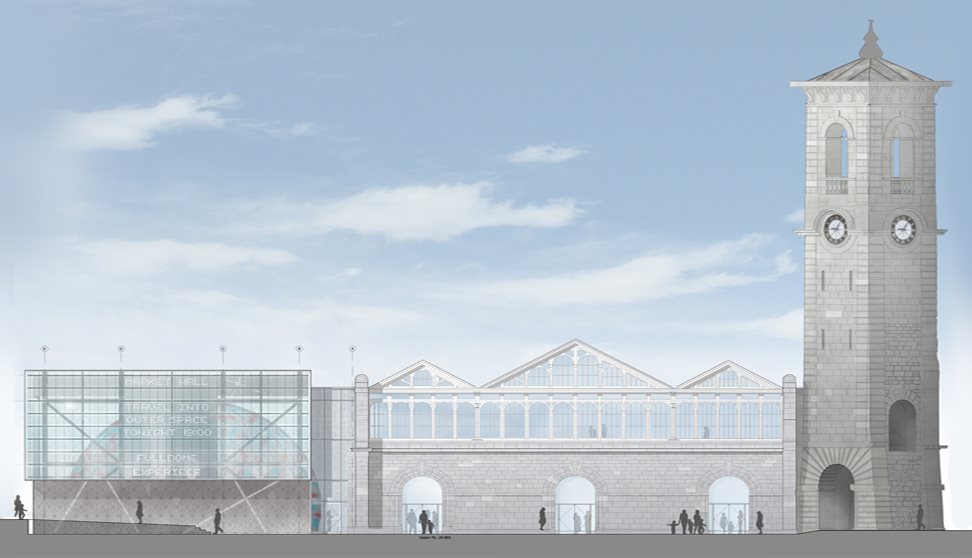 About us
Once refurbished the Market Hall will be a digital centre for arts, community activity, enterprise and visitors. With full plans submitted in March, the project is due to start on site towards the end off this year. The project is led by local social enterprise, RIO (the Real Ideas Organisation), in partnership with Plymouth City Council, the Institute of Digital Arts and Technology (i-DAT at Plymouth University), City College Plymouth, Devonport High School for Boys and seven of the brightest tech companies in the region.
In addition to providing office, lab and teaching space for the partners, the Market Hall will also offer space for events and meetings, a range of education programmes and a digital arts visitor centre.
Opening in Spring 2020 the 15m diameter immersive dome – the first of its kind in western Europe – will allow you to explore a virtual world, without the need for a VR headset, opening up a world of immersive experiences.
Map & Directions
TripAdvisor