Tourism and Leisure
Plymouth is a vibrant waterfront city packed full of attractions, activities, shopping, entertainment and sightseeing opportunities. The city hosts just under five million visitors annually, generating £316million spend, and supporting 7,500 jobs.
Plymouth's visitor economy equates to 7% of the total economy within the city. Plymouth is also a major driver for the wider regional visitor economy, acting as a key centre from which leisure, business and studying visitors can explore Cornwall and Devon.
The city hosts a number of high profile and award winning events each year including; Plymouth Pirate Weekend, Flavour Fest, Armed Forces Day, MTV Crashes Plymouth, Seafood Festival, the British Firework Championships and world-class sailing events such as the Rolex Fastnet Race, Transat and La Route des Princes.
Click here to view the Tourism sector factsheet.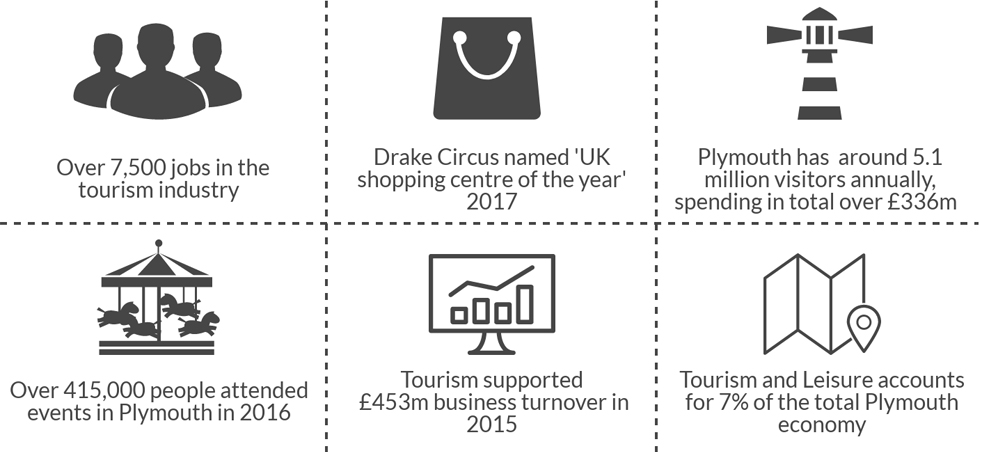 ---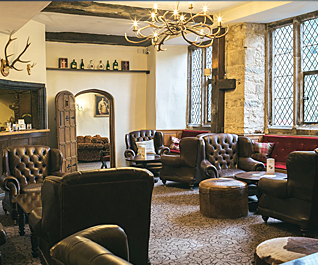 Plymouth's first five star spa hotel, Boringdon Hall is a beautifully restored 400 year old former monastery. Situated in splendid gardens; the hotel features award winning spa facilities, 40 sumptuous rooms and suites and a complimentary valet service to give guests the getaway of a lifetime. Although located overlooking the wilds of Dartmoor, the hotel is a short drive away from the centre of the city and all its amenities.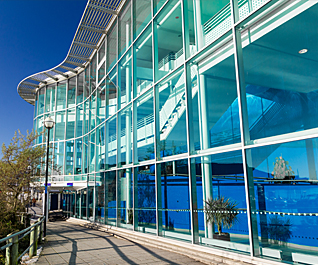 The National Marine Aquarium is the largest public aquarium in the UK welcoming 300,000 visitors per year. Their awe-inspiring exhibits, featuring marine animals from near and far, provide an environment that intrigues, inspires and motivates visitors to engage with their conservation messages and hopefully do their bit to help protect the marine environment our city is so famous for.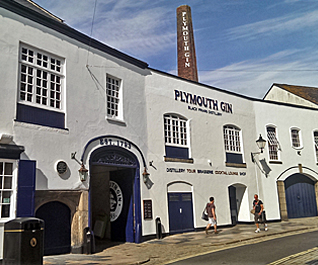 Plymouth Gin Distillery
Established in 1793, Plymouth Gin is home to the country's oldest working gin distillery. Synonymous with the British Royal Navy, the drink is still a favourite among young sailors and gin enthusiasts alike. The Distillery offers guests a tour around their 400-year-old premises and an opportunity to sample their world famous product.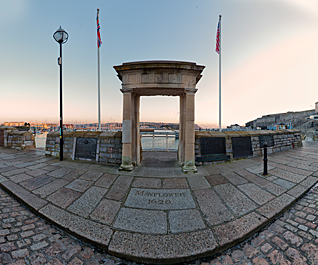 Mayflower 400
In 2020 the United Kingdom, United States of America and the Netherlands will commemorate the 400th anniversary of the sailing of the Mayflower. Mayflower 400 is a programme of events on a transformational scale. It is a platform for an international commemoration of the remarkable relationship between our nations which began with the sailing of the Mayflower on 16 September 1620. A series of major transatlantic and global events are proposed, linking our people and our communities through our shared heritage, culture, arts, sports, education, science, commerce in the spheres of law, politics and international relations and the shared defence of our values.
---
Why Plymouth?
Plymouth is an ambitious city that is focussed on growing its visitor economy. In support of this ambition Destination Plymouth, established in 2012, was set up to drive forward the city's visitor marketing agenda and raise the profile of Plymouth on a local, national and international scale to attract more visitors to the city, with an ambition to grow visitor numbers and visitor spend year on year.
In the lead up to 2020 Plymouth is investing in developing its offer to visitors. Projects include the £34m investment to transform the existing Museum and Art Gallery, Central Library and St Luke's Church buildings into a new, unique cultural attraction that highlights Plymouth and its place in the world. The exciting History Centre development, now officially branded as The Box, is set to open in spring 2020 as part of the Mayflower 400 commemorations.
Other capital investment projects include the redevelopment of the Railway Station, public realm improvements and 1620, a new luxury 5 star hotel on Plymouth Hoe.