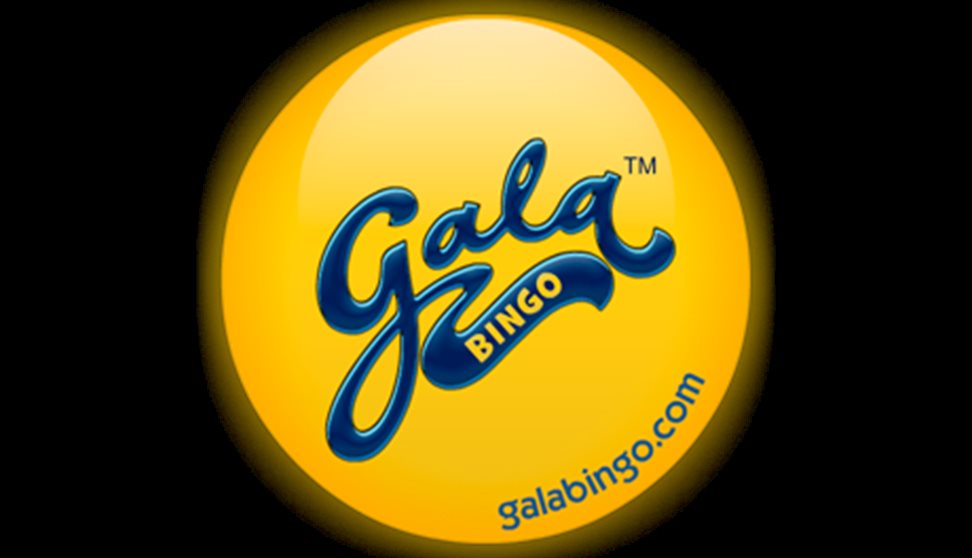 About us
WHAT YOU NEED TO KNOW
DERRY'S CROSS, PLYMOUTH
OPENING TIMES
Open all year round.
Session times:

Weekdays: 12pm, 13.00pm and 7.30pm
Saturday: 12.30pm, 13.30pm and 19.30pm
Sunday: 13.30pm and 19.30pm
ADMISSIONS
For the full list of session prices, please visit Gala Bingo's website.
ABOUT
For over twenty years, Gala Bingo has been the UK's most loved and trusted bingo operator, a solid household name in the gaming industry, with over 143 clubs, 5 million members, and paying out prizes across retail and online of over £42million per week.
But what's Gala Bingo REALLY all about?
Well, in a nutshell, we're all about entertainment, a sense of community and having fun... what we call 'the Gala Bingo buzz'!
The buzz is what makes us who we are and it's what you love about us.
It's an awesome mix of:
•Community: Gala Bingo is about making friends, with our Chat Hosts and members always having a laugh and enjoying the great banter in the chat rooms. It's a warm and friendly place where you'll always be made to feel welcome.


•Thrills: There's nothing quite like watching those numbers come up, waiting for the one that's going to have your name flashing as the winner – it really is an eyes-wide-open experience! And at Gala Bingo, there's plenty of ways to taste that thrill with our large selection of jackpots and huge variety of rooms to choose from.


•Value: Remember when you could go into a sweet shop with 10p and come out with a bag full of sweets AND change to spare? Here at Gala Bingo, there's games starting at just 0p – how cool is that? Yep, that's free bingo thrills to be had every day! Now that's what we call keeping 'good old days' value alive.
So that's what we're really all about – giving you a warm, welcoming place to play the great bingo games you love, and for much less than you might think!
TripAdvisor
Opening Times
Open
(1 Jan 2019 - 31 Dec 2019)