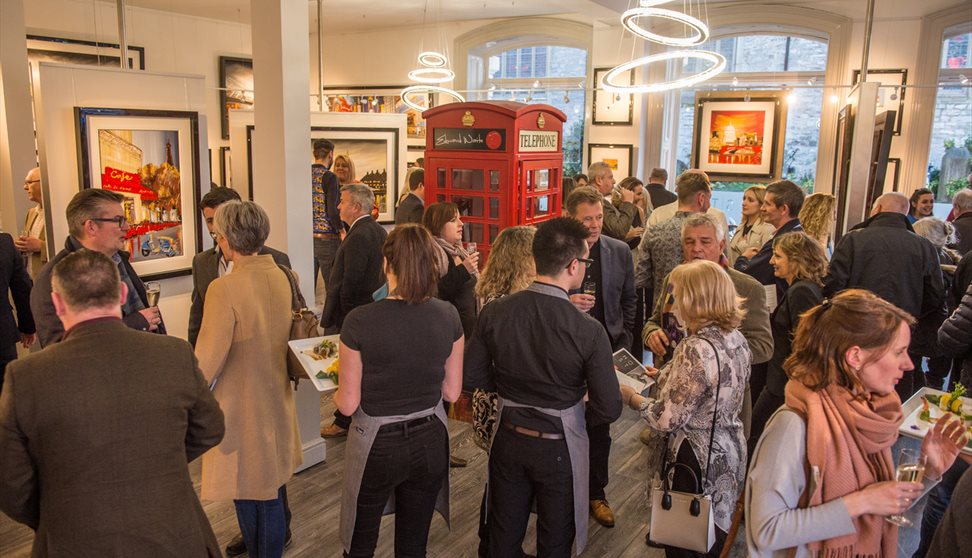 About us
Located in the old Cafe Rouge premises next to St Andrews Church.
Host Galleries are passionate about original contemporary fine art that is both collectable and affordable, representing some of the best selling artists today.
With a new and exciting exhibition on show each month, you will be greeted with a whole new collection on each visit to the gallery.
Book Tickets
TripAdvisor
Map & Directions
Opening Times
* Mon - Sat 9am - 5.30pm
Thursday 9 - 8pm
Sunday 12 noon - 4pm