Make at 140
Royal William Yard
Ocean Studios
Plymouth
Devon
PL1 3RP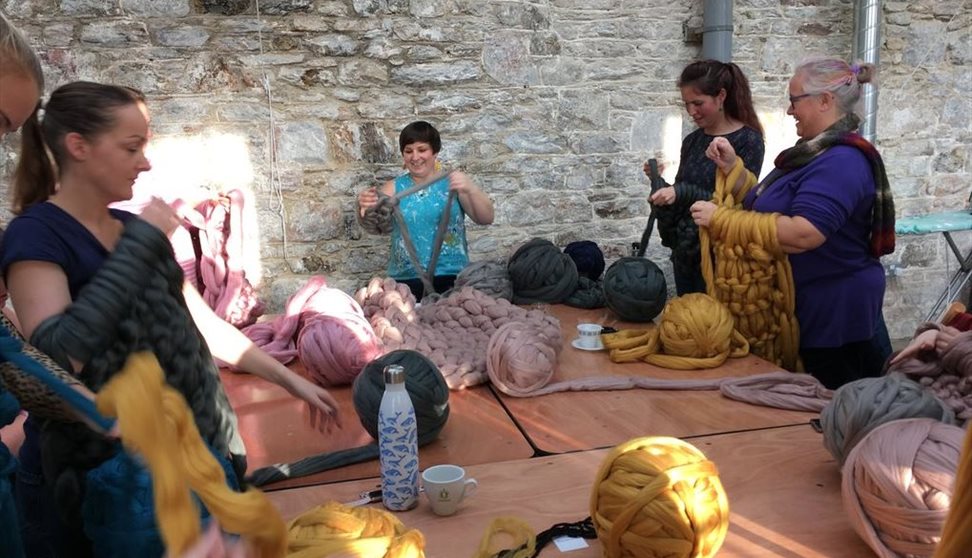 About us
Make at 140 is a workshop space and shop making and selling lovely things.
Make is home to a modern haberdashery shop. We will have a carefully curated selection of unusual fabrics, ribbons, patterns, gifts & accessories that you won't find anywhere else. We hope to delight you with our choices, but we will be seeking your help with the shaping of Make, tell us what you think and what you'd like to see in the shop!
Workshops - We have a lovely space for workshops! We'll be offering sewing, crochet, pattern reading and dress making for total beginners or keen improvers. That's just to begin with; we are very interested to hear from you what you would like to learn (or refresh!).