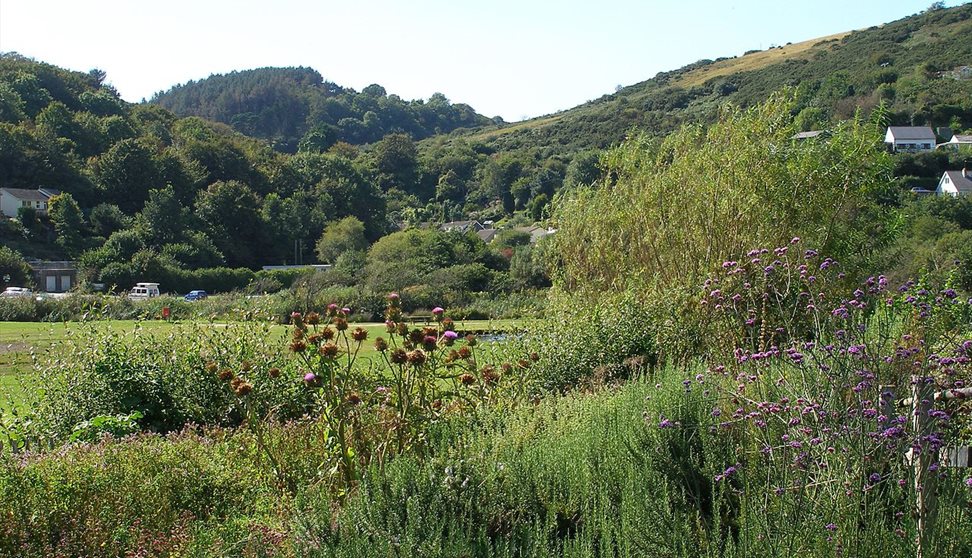 About us
Seaton Valley Countryside Park covers over 53 hectares at the bottom of a steep sided wooded valley.
There are various habitats to explore including a semi-ancient woodland, wet grassland and the river corridor. It is a great spot for watching various wildlife such as otters, kingfishers, dormice and fritillary butterflies.
Other facilities include: outdoor gym, sensory garden, picnic area with benches and newly built toilet facilities.
In July 2005, it became Cornwall's first Green Flag Local Nature Reserve and Countryside Park.
Book Tickets
TripAdvisor