Plymouth History Festival
City wide (Individual Event Locations vary)
Plymouth
Devon
PL1 2AA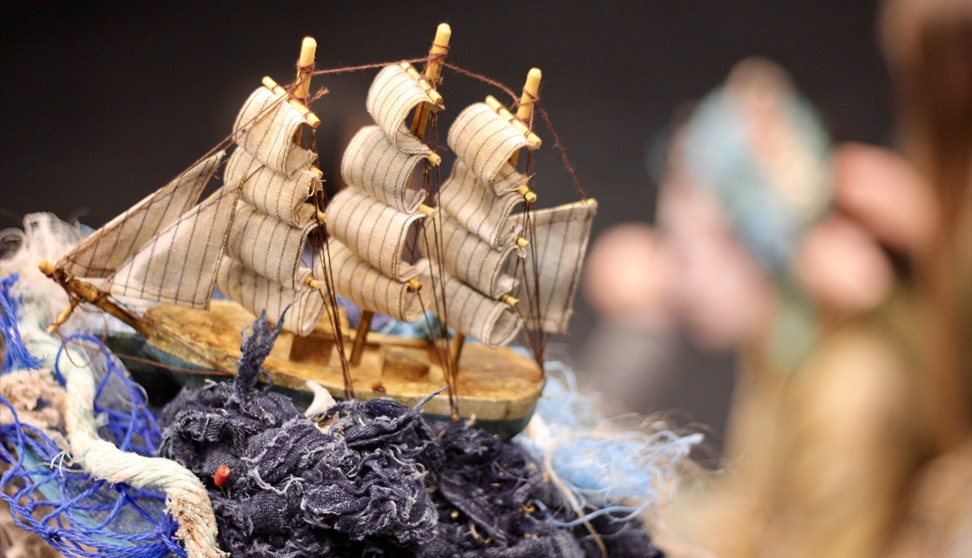 Prices
Please check the website for full admission and booking details for all the events on this year's festival programme
About us
Plymouth History Festival is an annual celebration of Plymouth's heritage. Since it began in 2013 it has featured hundreds of events which have been attended by thousands of local residents and visitors.
From talks, guided walks and behind the scenes tours, to performances, family activities, exhibitions and displays, there's something for everybody on the jam packed programme.
Celebrating Plymouth is always the central theme. In 2019, we'll also be exploring the additional themes of Empowerment, Journeys and The Great Outdoors.
Find us on Facebook and Twitter to stay up to date with the latest news on the Festival.
TripAdvisor
Map & Directions