Plymouth History Festival
City wide (Individual Event Locations vary)
Plymouth
Devon
PL1 2AA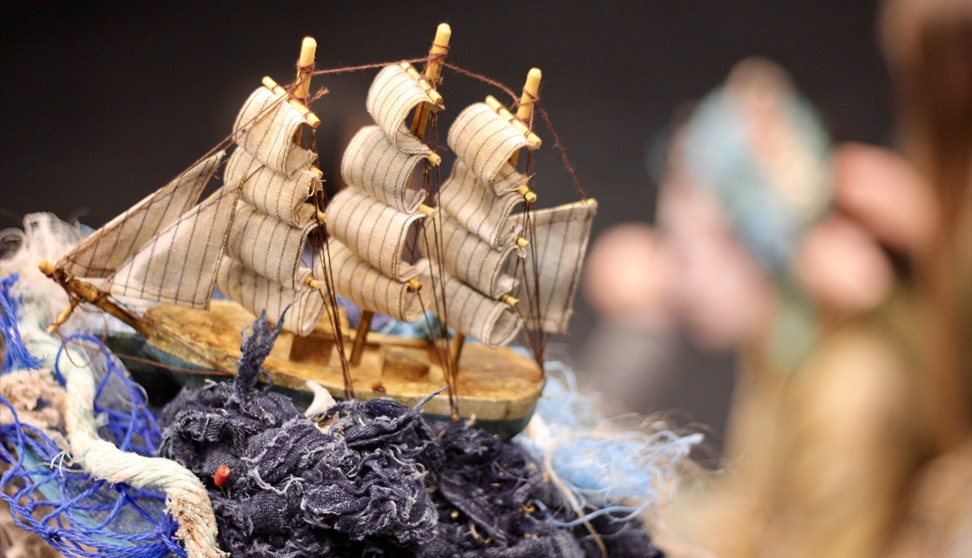 Prices
Please check the website for full admission and booking details for all the events on this year's festival programme
About us
The Plymouth History Festival is a city-wide programme of activity, including talks, tours, reenactments and exhibitions run by local people and organisations in Plymouth.
Coordinated by The Box and supported by Plymouth City Council (PCC) and the National Lottery Heritage Fund, the programme for 2020 will also connect with the city's Mayflower 400 commemorations.
The opening weekend will feature the 75th anniversary of VE Day, Pirates Weekend Plymouth and the start of historic yacht race, the OSTAR (Original Single-Handed Transatlantic Race). Later in the month, people will be able to see the start of 'The Imagination Museum: Mayflower 400' – a series of inspiring performances that use movement, text and music to explore the Mayflower's historic journey.

Local organisations, societies and individuals can now submit their entries for the programme – especially for events that will take place from Monday, 11 May onwards.

To submit an event, you need to request, complete and return a booking form via museumevents@plymouth.gov.uk or send through the title, date(s), start and finish times, venue address, booking information, contact details and event description. The deadline for submissions is midnight on 31 January.
A festival website will go live in 2020. In the meantime, you can stay up-to-date with news about next year's event via Facebook and Twitter using @PlymHistoryFest
TripAdvisor