Pirate Trail
The details below are from our 2019 event. These will be updated for our 2020 event at a later date.
Watch Out! There are 10 pirates wanted for their crimes. Can you find them?
Pick up your trail and activity leaflet from the Barbican Tourist Information Centre and use the co-ordinates on your map to discover the names of the 10 most wanted pirates in Plymouth.
The co-ordinates will lead you to 10 shop fronts across the Barbican and Sutton Harbour in which you will find a dastardly pirate poster, each featuring a pirate name. All you need to do it write down all 10 pirate names on your map and return it back to the Barbican Tourist Information Centre.
Maps cost just £2 and there's a prize for everyone who finds all 10 names. You will also be entered into a draw to win a Lego® CREATOR Pirate Roller Coaster Building Toy Set.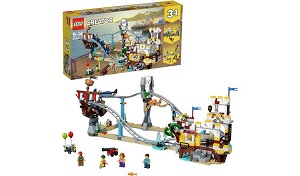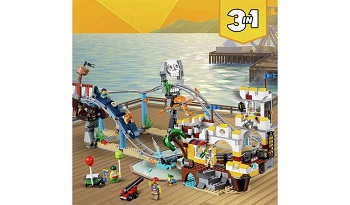 Watch out for other pirates trying to sneak a peek at your answers, any cheats will be forced to walk the plank!