Bath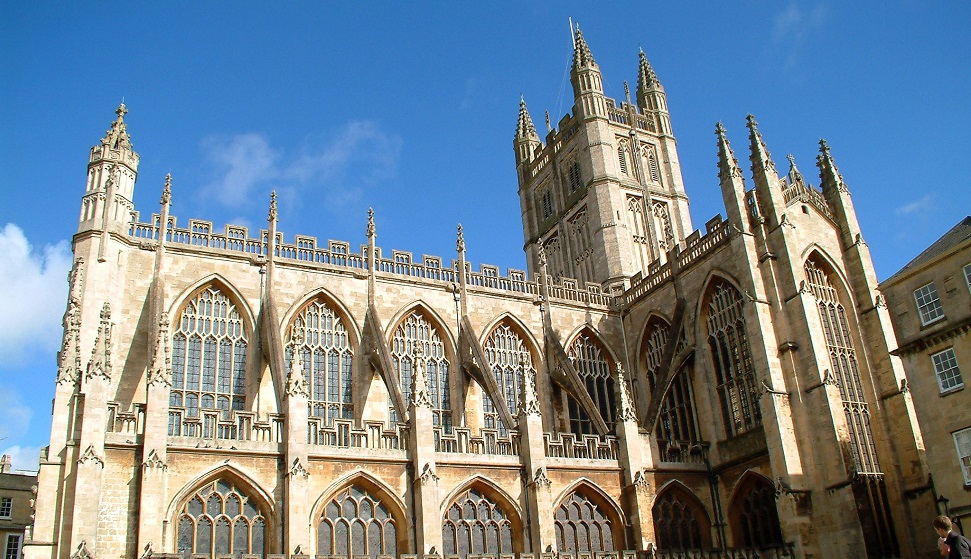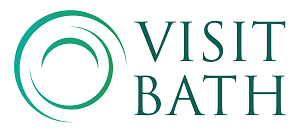 Welcome to Bath
Bath is a unique UK destination, with the entire city being a UNESCO World Heritage site, thanks to its Roman remains, 18th century architecture, green landscapes and Britain's only hot springs. Seen in many TV and film productions, most recently Bridgerton, it is also the former home to Jane Austen and where Mary Shelley wrote Frankenstein, with both authors celebrated in dedicated visitor centres.
---
Want to know more?
For more information and to plan your trip go to www.visitbath.co.uk
For trade and group enquiries, contact Kathryn Davis, Email: kathryn.davis@visitbath.co.uk
Getting to Bath
Bath is approximately 115 miles west of London, in the county of Somerset, England, known for and named after its Roman-built baths, home to Britain's only hot springs. Travelling by rail from London, most trains to Bath depart from London Paddington with a service every 30 minutes. Bath is also just 19 miles from Bristol Airport and well connected by regular bus services.
Approximate travel times from London:
Bath – 1 hour 20 mins by rail / 2 hours 30 mins by road
For more travel information www.visitbath.co.uk/