Cambridge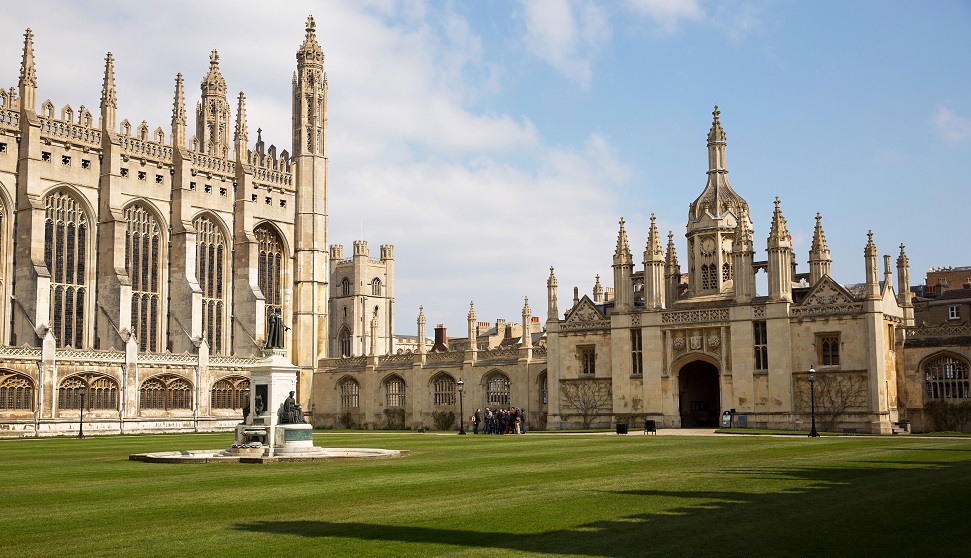 Welcome to Cambridge
The iconic university city of Cambridge, near the low-lying fenlands of eastern England, has spawned religious leaders, a surprising link to Harvard University, and a moving legacy from the thousands of US airmen stationed here during World War II. It's also internationally known for its stunning architecture, and punting on the River Cam.
---
Want to know more?
For more information and to plan your trip go to visitcambridge.org
For trade and group enquiries, contact Emma Thornton emma.thornton@visitcambridge.org
Getting to Cambridge
Cambridge is approximately 60 miles north of London, in the East of England.
Travelling by rail from London, most trains to Cambridge depart from London Kings Cross or Liverpool Street.
Approximate travel times from London: Cambridge - 50 mins by rail / 1 hour 30 mins by road.
For more travel information click here.