Devon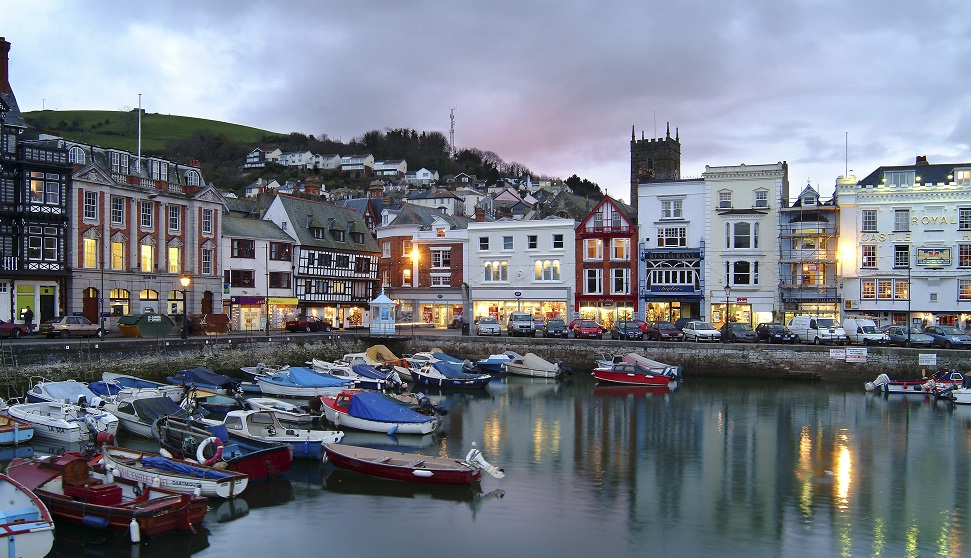 Welcome to Devon
Offering an outstanding natural environment with a range of nationally protected landscapes and international UNESCO designated sites. Devon is unique amongst English counties, as the only county in England that has two coastlines and two National Parks.
Rich in history dating back to Saxon times, and birthplace to famous explorers such as Sir Francis Drake and Sir Walter Raleigh. The scenic rolling countryside, whether nestled in a patchwork of green fields or the wonderment of the vast moorlands of Dartmoor and Exmoor.
The two vibrant cosmopolitan cities of Exeter and Plymouth has many stories to tell. The capital city of Exeter founded by the Romans and known as ISCA with its spectacular Cathedral with Norman origins and completed in mediaeval times. Plymouth, Britain's Ocean City, from where the Pilgrim Fathers set sail in 1620 in the Mayflower on its historic voyage to America.
---
Want to know more?
For more information and to plan your trip go to www.visitdevon.co.uk
For trade and group enquiries, contact Sally Everton, Email: sally.everton@visitdevon.co.uk
Getting to Devon
Devon is approximately 170 miles southwest of London, Devon is a county of England, reaching from the Bristol Channel in the north to the English Channel in the south.
The two main lines into the county are the Paddington line and Waterloo line served by Great Western Railway and South West Trains. Main stations include Tiverton, Exeter St. Davids, Newton Abbot, Totnes and Plymouth.
Approximate travel times from London to Exeter in around 2 hours and 10 minutes / 3 hours 30 mins by road.
For more travel information www.visitdevon.co.uk