Essex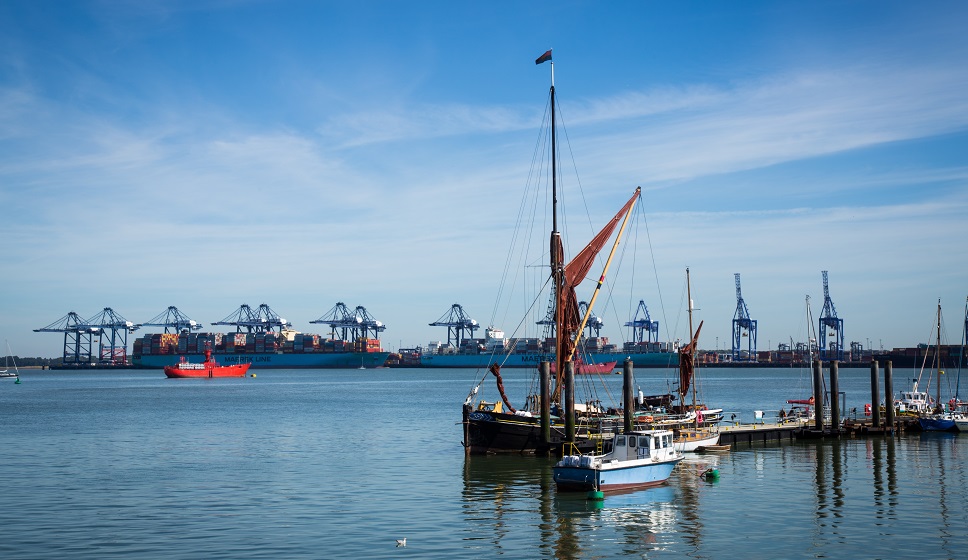 Welcome to Essex
This coastal county on London's northeastern edge has much in common with North America. It was a fertile recruiting ground for 17th-century transatlantic expeditions, including the Mayflower and perilous journeys to Jamestown, and many more Essex locals left during the Great Migration. During World War II, it became home to thousands of US servicemen; a 'friendly invasion' that gave locals their first taste of peanut butter and chewing gum.
---
Want to know more?
For more information and to plan your trip go to visitessex.com
For trade and group enquiries, contact Lisa Bone lisa.bone@essex.gov.uk
Getting to Essex
Central Essex is approximately 40 miles northeast of London, in the East of England.
Travelling by rail from London, most trains to Essex depart from London Liverpool Street.
Approximate travel times from London: Harwich - 1 hour 20 mins by rail / 1 hour 40 mins by road Colchester - 1 hour by rail / 1 hour 25 mins by road Chelmsford - 30 mins by rail / 1 hour 5 mins by road.
For more travel information click here.