Cornwall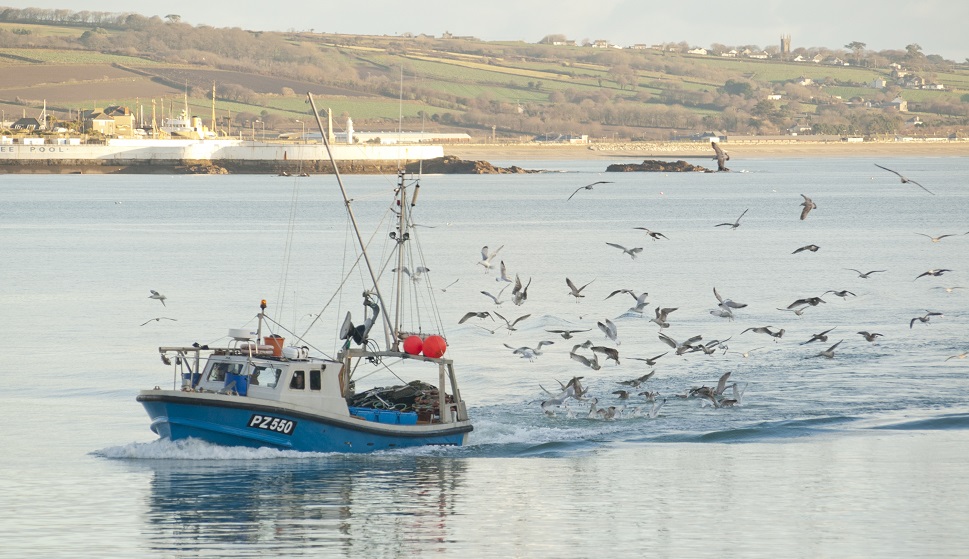 Welcome to Cornwall
Surrounded on three sides by breathtaking Atlantic coastline, wild and rugged Cornwall is dotted with historic tin mines and fortifications ancient and new. Many Cornish mining families migrated to the US in the 19th century. England's southernmost county is also known for Cornish pasties, top-notch seafood, gardens and the Eden Project, picturesque shingle villages and Poldark.
---
Want to know more?
For more information and to plan your trip got to visitcornwall.com
For trade and group enquiries, contact Malcolm Bell mal@visitcornwall.com
Getting to Cornwall
Cornwall is approximately 230 miles southwest of London, in southwest England.
Travelling by rail from London, most trains to Cornwall depart from London Paddington or Waterloo.
Most flights to Newquay depart from London Heathrow.
Approximate travel times from London: Penzance - 5 hours 20 mins by rail / 4 hours 50 mins by road Padstow - 4 hours 30 mins by road Newquay - 1 hour 10 mins by air.
For more travel information click here.