Worcestershire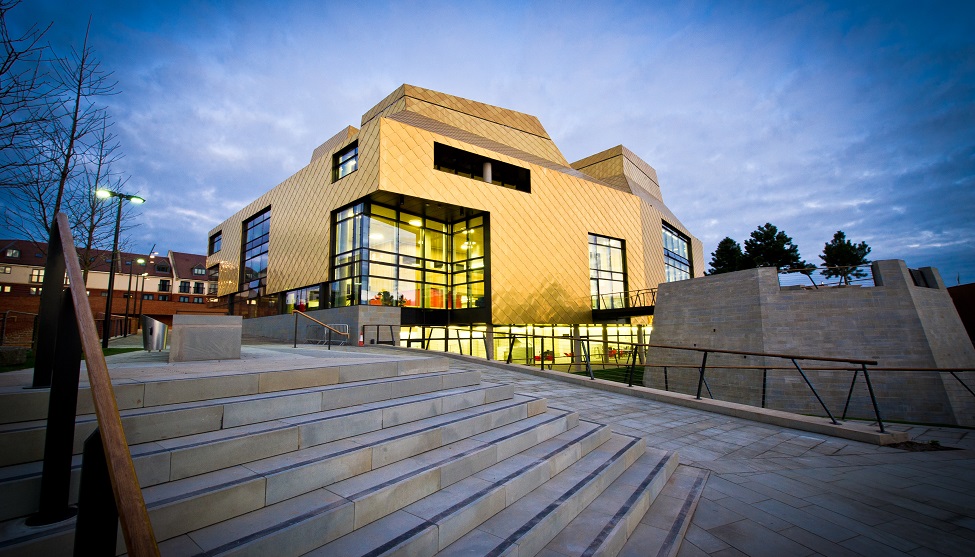 Welcome to Worcestershire
Mayflower Pilgrim Edward Winslow hails from this hilly West Midlands county with aheritage of independence and religious influence. Hundreds of exiles made new lives for themselves in the New World after the English Civil War here, and a key Worcestershire battlefield played an intriguing role in shaping the US constitution. The county also offered protection to the British royal family during World War II.
---
Want to know more?
For more information and to plan your trip go to visitworcestershire.co.uk
For trade and group enquiries, contact Helen Mole - helen.mole@worcester.gov.uk
Getting to Worcestershire
Worcestershire is approximately 130 miles northwest of London, in the West Midlands.
Travelling by rail from London, most trains to Worcestershire depart from London Paddington or Euston.
Approximate travel times from London: Worcester - 2 hours 20 mins by rail / 2 hours 20 mins by road Droitwich Spa - 2 hours 20 mins by rail / 2 hours 10 mins by road.
For more travel information click here.