Cycling - Sport and Leisure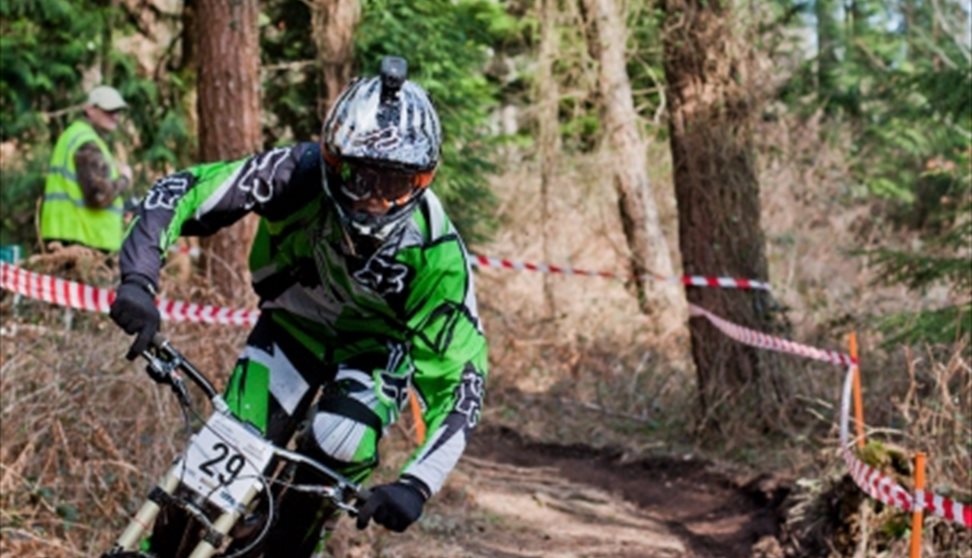 About us
Plymouth is fortunate to have a number of cycling clubs in the area. There's one for all types of riders. Click here for more information.
Mountain biking
Plymouth - the gateway to off-road cycling in the South West.
Plymouth is at the heart of some of the best off-road and mountain bike landscape in the country. From the gentle Plym Valley trail, following the course of the old railway to Tavistock and beyond to the steep and gnarly downhill tracks in the Tamar Valley, a whole range of opportunities is within easy reach of the city.
Other highlights include the National Trust's Plymbridge cycle trails, where novice riders can build their off-road skills, to day long adventures on Dartmoor, looping round to the highest village in Devon at Princetown. More challenging mountain bike trail centres run by the Forestry Commission are close by at Haldon Forest and Cardinham Woods.
Plymouth offers a host of services to support your off road adventures, from great cycle shops stocking a range of kit and bikes for hire, to cycle friendly accommodation and cafes in the heart of the city and qualified and experienced guides and coaches to make the most of your time in the area.
Whether you come for a cycling holiday or are looking for an activity that complements the beach holidays, stately homes, surfing and walking already available across the region, you can do it all from Plymouth.
For more information on off-road and mountain bike trails in the Plymouth area click on the links below:-
www.1sw.org.uk
Local highlights:
Plymbridge Woods
The Plym Valley Trail (National Cycle Network Route 27)
North Cornwall Trail Hub at Bodmin
Dartmoor National Park
Gawton Gravity Hub
South West Lakes Trust, Siblyback
Book Tickets
TripAdvisor
Map & Directions