Five days of family fun
Let us help you plan your day in Plymouth, Britain's Ocean City. We've been looking forward to your visit and hope you enjoy discovering the city!
We have a great range of family fun activities to choose from, where there really is something for everyone! Our itineraries cater for all ages and all tastes, so what are you waiting for? Come and see us!
---
Day one: fish, history and local treats!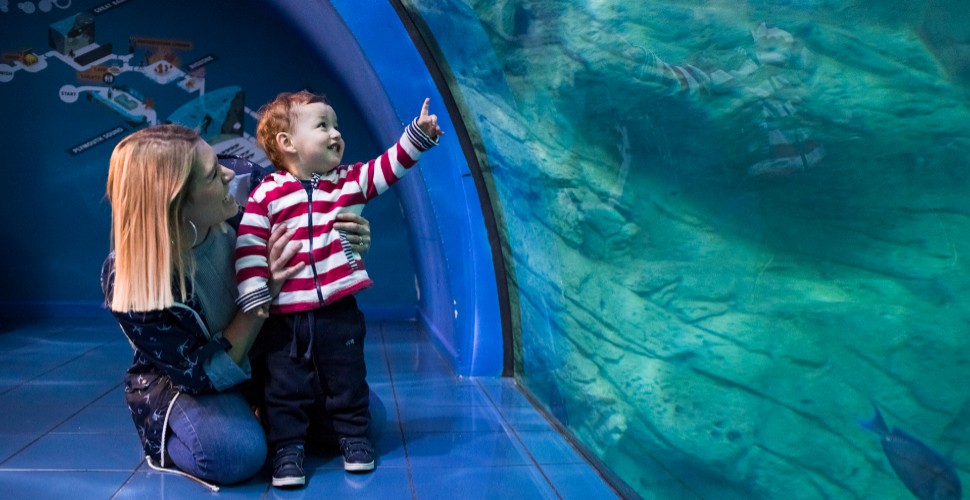 Start your morning with a trip to the National Marine Aquarium, the UKs largest aquarium, with over 4,000 ocean animals. This is a three hour visit and tickets must be booked in advance, online.
The Aquarium is located in Sutton Harbour, but by crossing over the lockbridge it brings you right into the heart of the Barbican, in fact, right next to The Mayflower Steps!
This historic point is where the Pilgrims are believed to have finally left England aboard the Mayflower, before crossing the Atlantic Ocean to settle in North America in 1620. If you want to find out more, continue across the road to The Mayflower Museum, set over three floors explores the story of the voyage of the Pilgrims and their journey aboard the Mayflower to the New World.
Feeling peckish? The Barbican is the perfect place for some locally caught fresh fish, traditional hot pasties, or a huge choice of homemade ice-cream – you really will be spoilt for choice!
---
Day two: Find your sea legs, walking shoes and beach gear!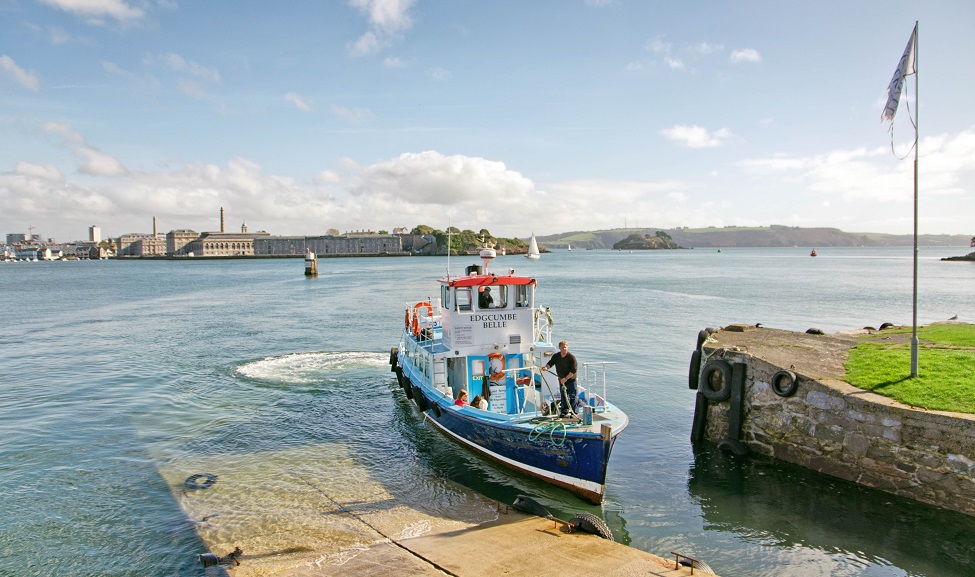 Experience the very best of Britain's Ocean City, from the sea, with an excellent choice of boat tours. Whether you want to go out on a half-day cruise up the River Tamar or a fun fishing trip, or you may prefer the flexibility of one of the convenient waterlinks, the choice is yours.

Departing from the historic Barbican, Plymouth Boat Trips are one of the largest companies working from the Barbican, offering sight-seeing cruises and private charters to connecting ferries and fun packed fishing trips.
Take your picnic, and use the ferry link to Mount Edgcumbe or Cawsand where you can spend the day exploring and soaking up the stunning views, or just chilling on the beaches, where the children can enjoy rockpooling and a refreshing dip in the sea. Cawsand and Kingsand beaches are also hugely popular for paddleboarding and kayaking.
---
Day three: More fun on the water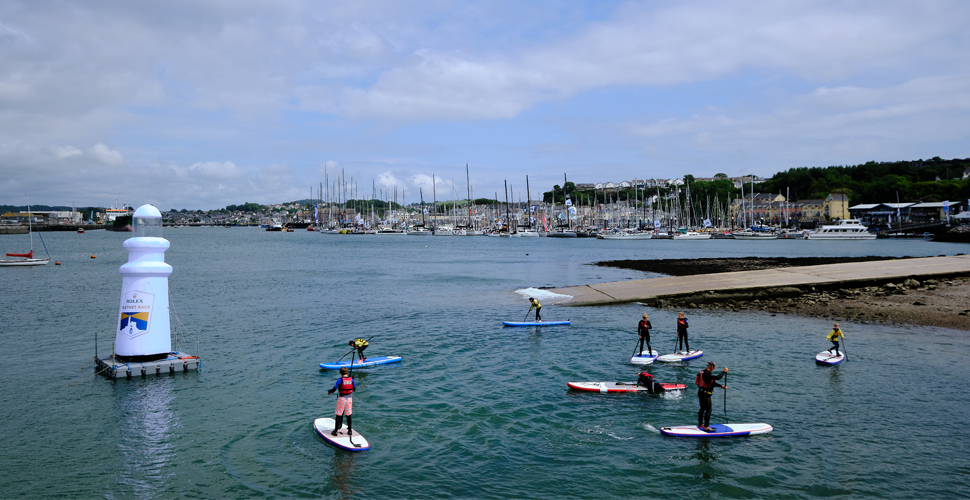 More great ways to have fun on the water, learn a new sport whilst experiencing the sights and sounds of Plymouth Sound from an entirely different viewpoint.
The Mount Batten Watersports and Activities Centre, offer some fantastic activities to get you and your family out on the water, with their family kayak and stand up paddleboarding weekend sessions. All equipment is provided, all you need to do is book and turn up!
The TryKayak and TrySUP sessions are bookable online, with a maximum of five people in each session, with one instructor. The Centre are also offering 1:1 and 1:2 personal coaching in sea kayaking.
---
Day four: Mixing it up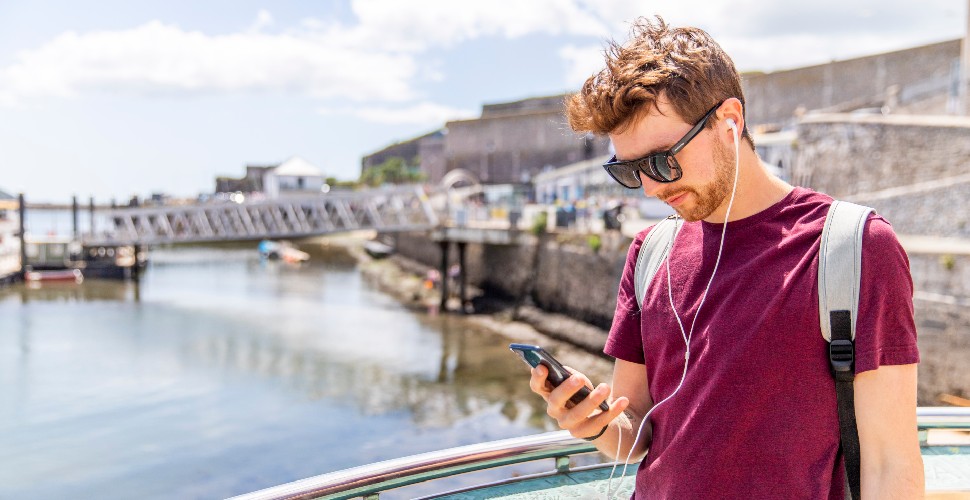 Trying to please all the family? Let us help you mix it up a bit.
Start your day with coffee or a sticky hot chocolate from The Flower Café on the historic Barbican. Take a stroll around the narrow cobbled streets, browse the wonderful selection unique shops, gifts, crafts and art galleries, perfect for souvenir shopping!
Why not download one of our free Plymouth Trails? Learn about Plymouth's history and seek out its hidden gems.
Make you way up to Plymouth Hoe, where children (and adults), can skate, scoot or ride across the promenade. Relax and enjoy the breathtaking views across Plymouth Sound. Carry on across the Hoe, where you can admire the various memorials, including the Plymouth Naval Memorial.
Head down to Armada Way, towards the city centre. Here you can shop and enjoy browsing the high street. Your favourite stores will be very pleased to see you. Take your time wandering around the independent shops and big high street names, before heading up to Plymouth's landmark shopping centre, Drake Circus.
You will find plenty of choice of family friendly cafés and restaurants within the city centre and waterfront areas.
---
Day five: Entertained when it rains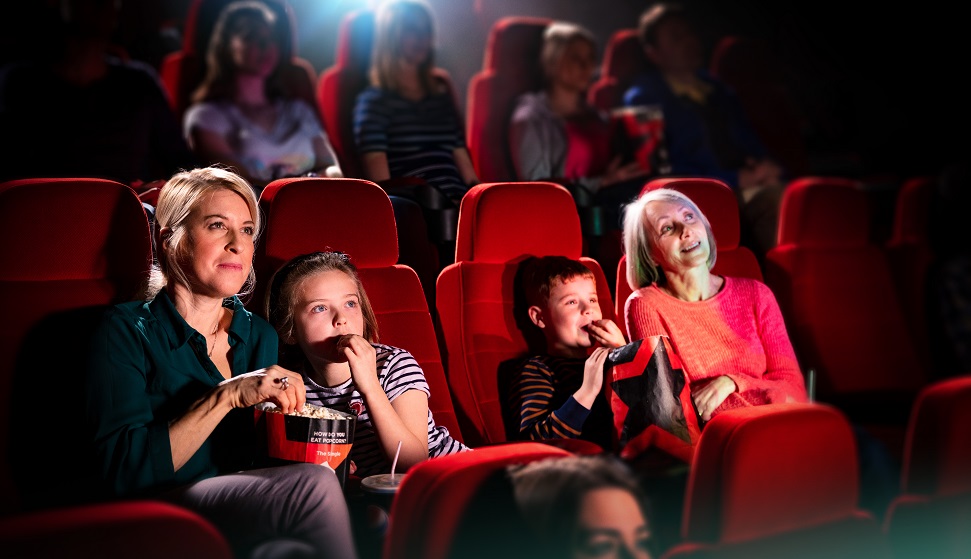 Plymouth has some great indoor attractions, perfect activities for entertaining the whole family safely, when it's wet outside.
Both conveniently located in The Barcode, surrounded by a great selection of family friendly restaurants, visit Cineworld, which features 14 state-of-the-art screens including IMAX. 'Swing' by the Paradise Island and Adventure Golf, where you'll find the indoor Adventure Golf attraction, with two 18 hole Adventure Golf courses spanning across 16,000 sq/ft of tropical utopia.
For some bouncing fun visit Adrenalin, Urban Activity Park, offering a huge range of bouncing activities, plus Friday Night Xtreme and Saturday Night Disco. Visit Super Tramp the ultimate place to enjoy safe, healthy trampolining fun.