Sunny Day Ideas
Plymouth has some breath-taking views and fantastic outdoor activities & attractions for you to enjoy on those hot summer days!
10am: Take a relaxing and inspiring boat trip from the The Barbican along the foreshore and the River Tamar to view our fine naval heritage and beautiful scenery.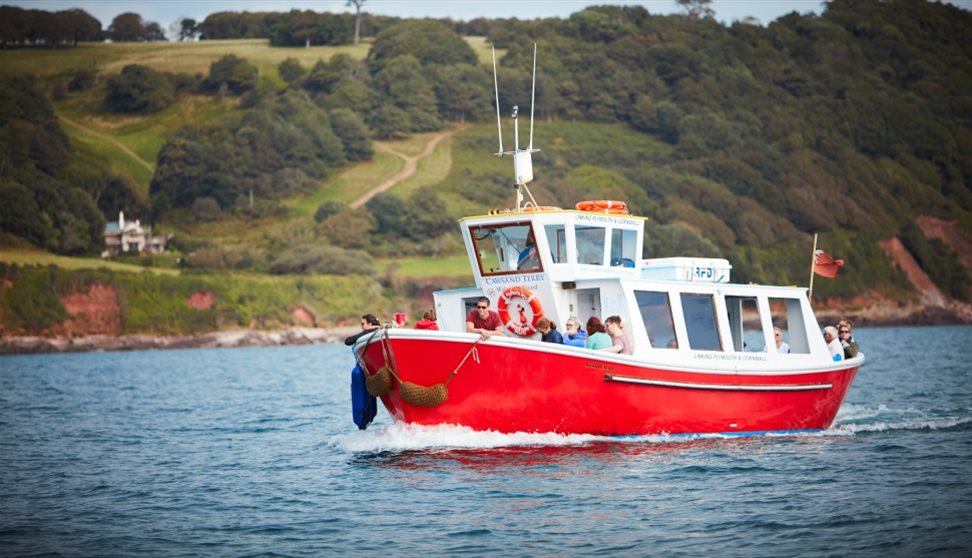 12.30pm: Return to The Barbican and explore the antiques markets near Island House which hosts the list of names of the Pilgrim Fathers, then visit Plymouth's oldest street, New Street and its Elizabethan Gardens, transporting you back over the centuries with its cobbled streets. Head along Southside Street and visit the many art galleries and independent shops. Enjoy a tour and sample the renowned Plymouth Gin, in its historic distillery.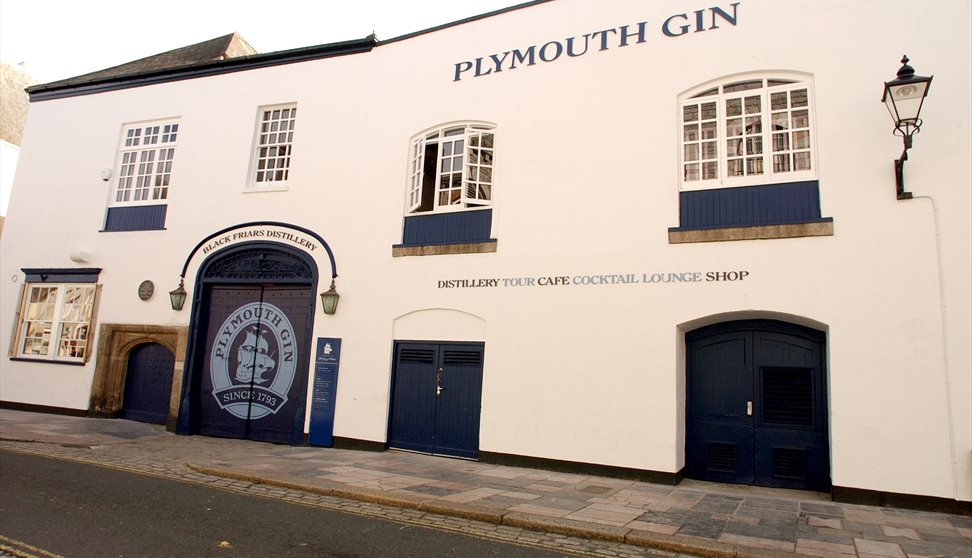 Lunch: Stay on The Barbican to enjoy a traditional Devon cream tea, some fresh local seafood or a quick snack in one of the many harbour side restaurants, taking in the scenic waterside views.
2pm: Visit Plymouth Hoe, our waterfront park and enjoy the spectacular views across Plymouth Sound. Explore the war memorials, stand where Sir Francis Drake played his famous game of bowls, climb Smeaton's Tower or enjoy a break at one of the cafes along the foreshore.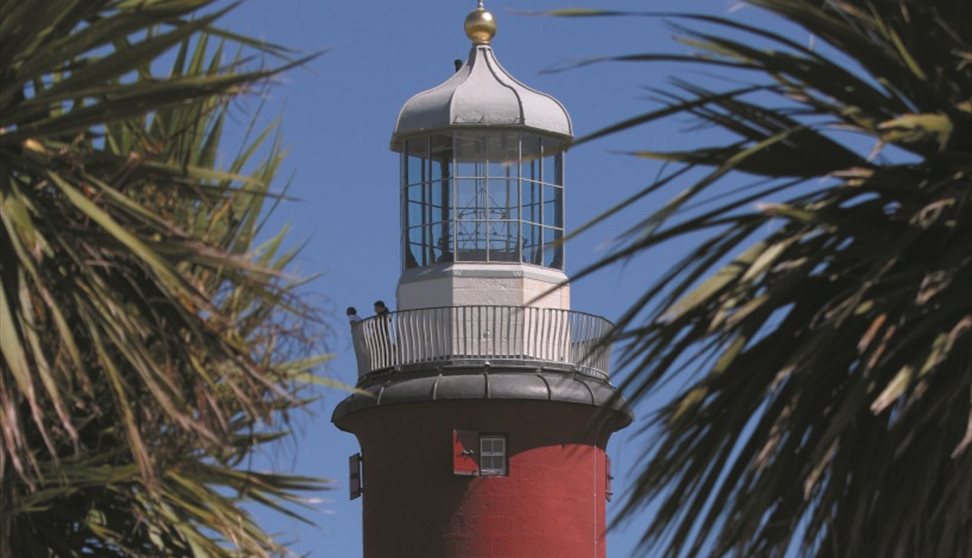 3pm: Take a dip in the Hoe's fantastic salt water swimming pool, the Tinside Lido. Overlooking the sea this stunning pool has been voted one of the top 10 best outdoor pools in Europe.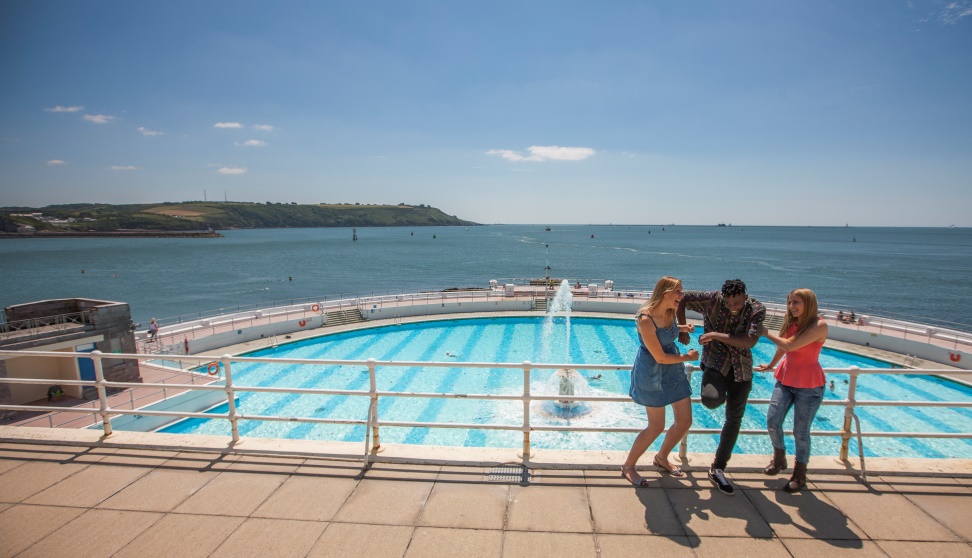 Dinner: Induldge in a fine dining experience in one of our many local restaurants. Choose from city centre dining, including Fletchers or The Treasury; or walk along the heritage trail at Sutton Harbour to enjoy a selection of sea food, Italian, Spanish, Asian, Moroccan or good ol' British food. The choice is yours!