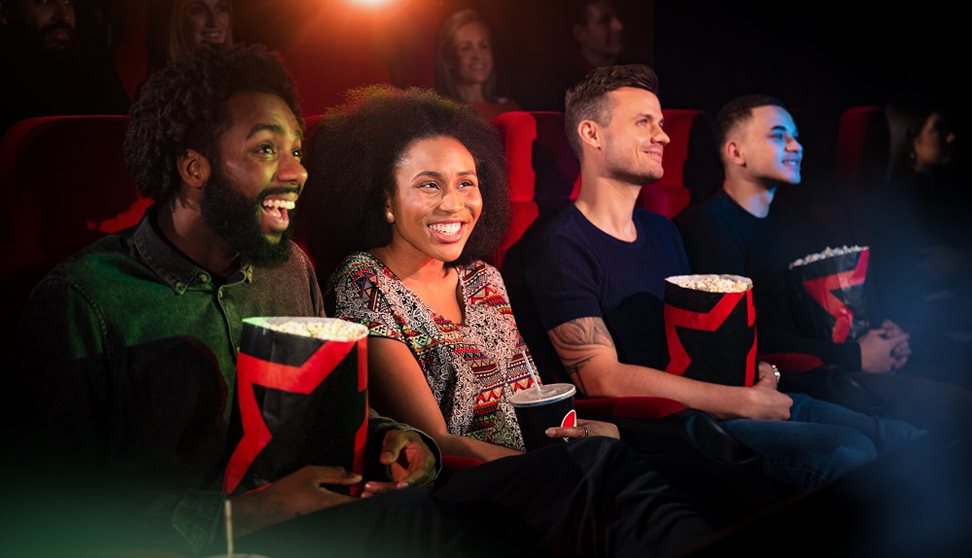 About us
The new cinema will feature 12 state-of-the-art screens including IMAX, the world's most immersive cinema experience and 4DX, Cineworld's most exhilarating way to watch a film.
The cinema will also be home to a Starbucks, and Baskin Robbins counter.
Whether you are looking for the latest blockbusters, a family day out or romantic date night, there is something for everyone to enjoy.
Cineworld offers film fans the chance to see as many films as they want for one monthly price with the Cineworld Unlimited card.
To book tickets or find out more about Unlimited visit Cineworld.com