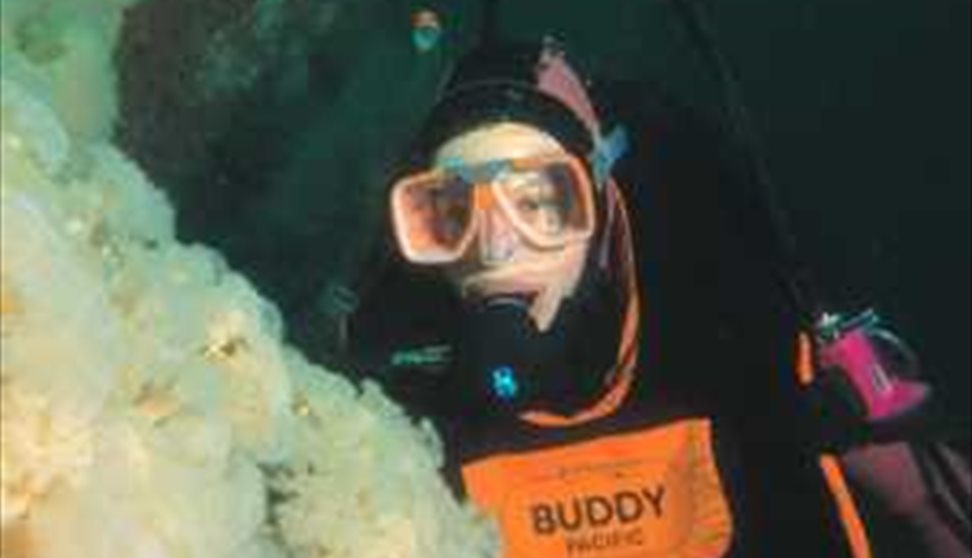 About us
The Eddystone is a large rock topped with a lighthouse aproximately 12 miles off the coast from Plymouth; on a clear day you can see the light house from the Hoe! The rock is teeming with life underwater, and a dive here is guaranteed to give you an experience to remember. Whether it is a moray eel, john dorey or just the sheer number of fish- the Eddystone always delivers something special.

When: Can be dived all year in calm water conditions at slack tide only.
Facilities: Visitor Centre.