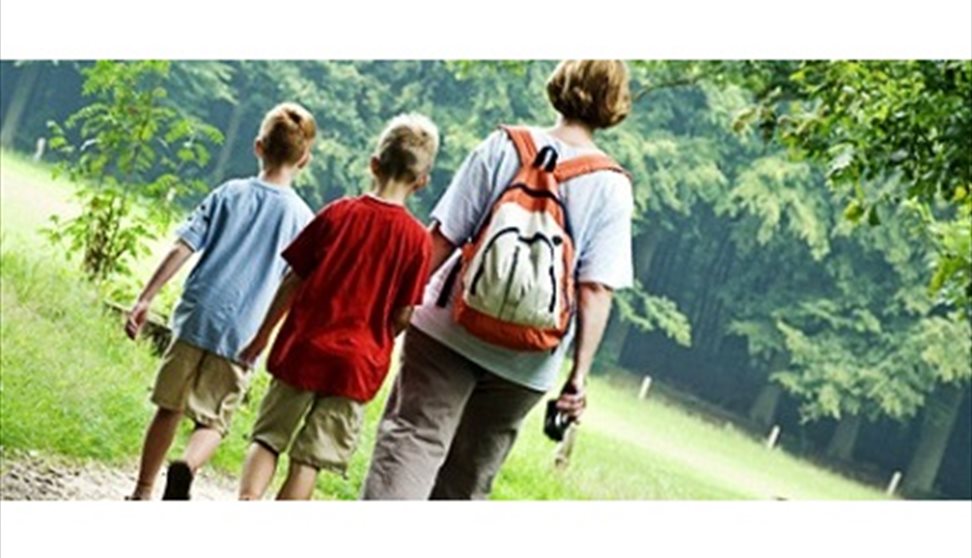 About us
Stroll along the Plym Estuary and find out more about the interesting history of the area by visiting the 13 plaques that have been installed along the river.
The Trail route starts on the eastern side of Laira Bridge and finishes about a kilometre north of the entrance to Blagdon's Meadow.
For more information about the plaques and the history of Laira click here.