Plymouth is UK's 2nd most Instagrammed seaside holiday destination
1st July 2019
Categories: Latest News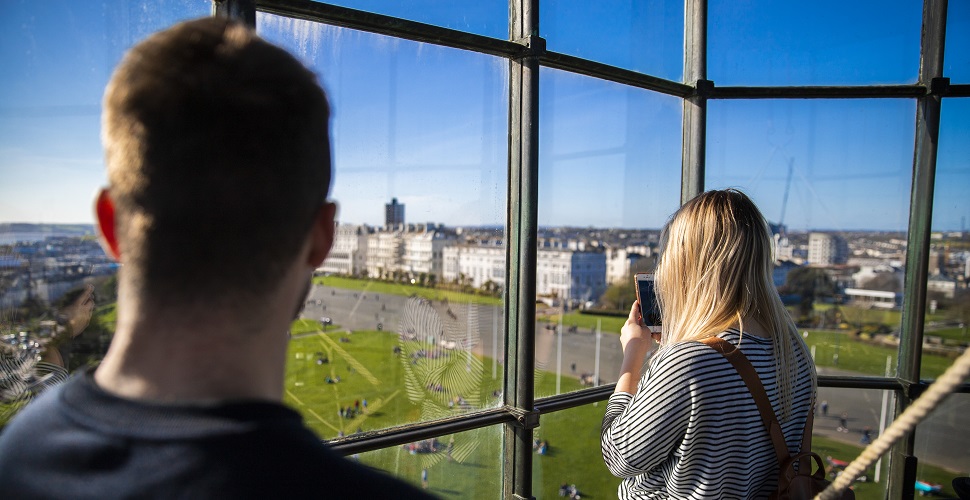 Britain has some of the world's most beautiful coastline, and with summer underway, more and more British tourists are choosing domestic summer holidays.
But with sharing your travel photos now an indispensable part of any trip, where are the most Instagrammable beach destinations?
HomeToGo has investigated to find the 19 most Instagrammed seaside towns in the UK, and revealed that Plymouth is the 2nd most popular destination, with a huge 1.5 million hashtags.
To identify the most Instagrammed beach destinations, HomeToGo used its own search data to identify the 100 British seaside towns with the most searches on hometogo.co.uk between 1 June 2018 and 31 May 2019. The top 19 are the destinations from this shortlist with the most Instagram hashtags.
Plymouth was #2 on the top list, with an impressive 1.5 million hashtags. It was one of two Devon towns to make the top 19, with Torquay coming in at #10.
For the complete ranking and detailed results, please visit the results page.
Make sure you follow @VisitPlymouth on Instagram for more great photos of Britain's Ocean City, and remember to use #VisitPlymouth when you share your own snaps.