Destination Plymouth director named President of Tourism Management Institute
21st October 2020
Categories: Latest News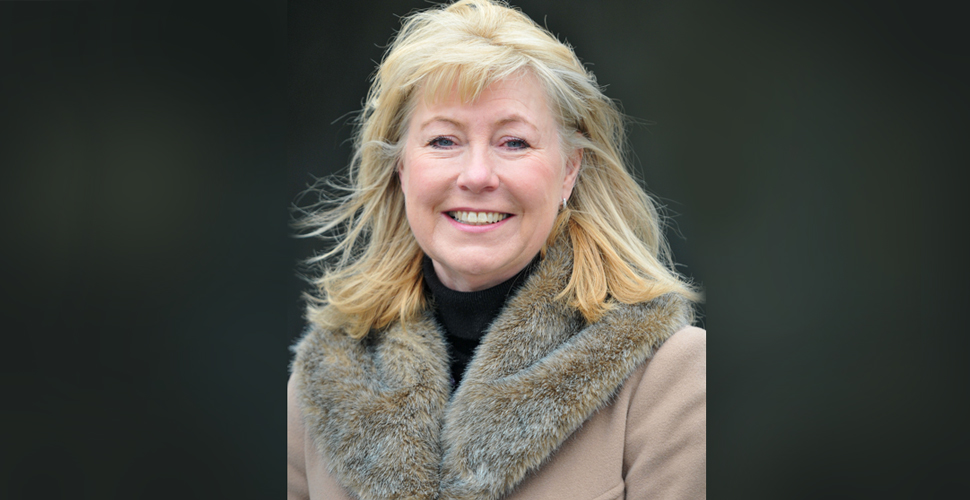 One of Plymouth's top tourism chiefs is taking a leading role in a national network of industry professionals.
Amanda Lumley, Executive Director of Destination Plymouth, has been named as President of the Tourism Management Institute (TMI). Having been a member of the TMI for 11 years, initially as regional representative and more recently as an Executive Board Director, Amanda Lumley takes the elected role as President of the organisation following its AGM held last month.
TMI is a network of professionals who promote and develop destinations across the UK, Europe and worldwide, sharing knowledge and expertise, and being a voice for destination management.
TMI represents the interests of destination management on national bodies and responds to consultations by government, Visit Britain and the Tourism Industry Council among others.
Following her election as President of the Tourism Management Institute on 10 September, Amanda Lumley said: "A key part of my role over the past few years has been to organise regional events for members and students as well as providing mentoring and support one to one. I work closely with the University of Plymouth's Business School Tourism and Hospitality Management Team throughout the academic year providing guidance, knowledge and facilitating wider partnership discussions and relationships in the sector.
"I am looking forward to bringing some new ideas to the role and in particular exploring how digital technology can expand our reach into new audiences and working more closely with our University and student cohorts to provide relevant, exciting and most up to date content for our up-and-coming tourism managers of the future!
"In addition I think this will be a great platform to give recognition to Plymouth and the wider South West as one of the leading regions for tourism nationally."
Destination Plymouth is a public-private sector partnership whose role is to increase visitors to the city and surrounding area, grow visitor spend and increase tourism related jobs. The organisation recently launched the 2021-2030 visitor plan for Plymouth, with an aim to continue growing the city's visitor economy over the next ten years.
Councillor Tudor Evans, Leader of Plymouth City Council, said: "Destination Plymouth has achieved so much in the last ten years, dramatically growing our visitor numbers and spend to the benefit of the local economy. Amanda Lumley has been one of the driving forces behind this and I'm delighted to see her take on this new role, helping to put Plymouth on the map and developing the tourism professionals of the future."
Adrian Vinken, Chair of Destination Plymouth commented: "Amanda's appointment is clear recognition of her sector expertise and the reputation she has within the UK tourism industry. It also reflects well on Plymouth indicating how well, in recent years, our reputation has grown within the national tourism industry. All Destination Plymouth directors congratulate Amanda on her appointment and this terrific personal accolade."