New shows coming to Theatre Royal Plymouth in 2021
21st December 2020
Categories: Latest News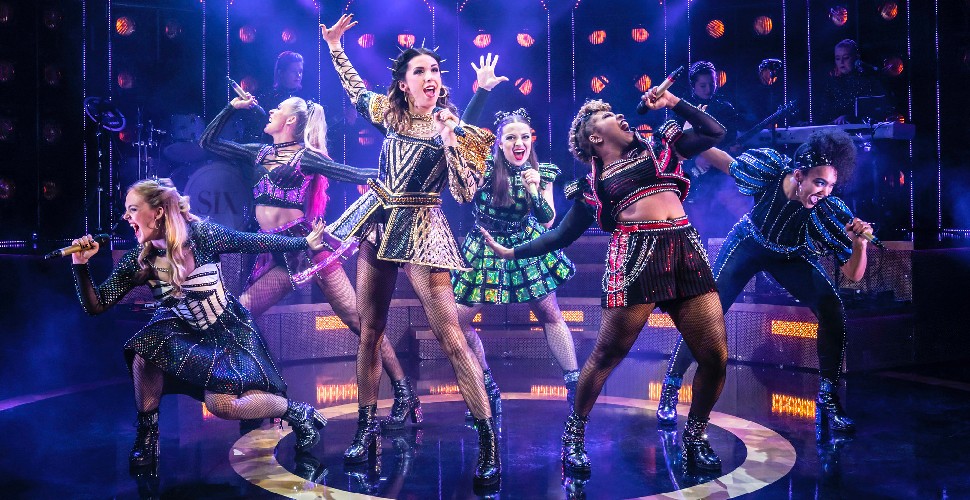 Everyone at Theatre Royal Plymouth has been working very hard behind the scenes to make sure that they have some fantastic shows lined up for their audiences in 2021. They have now announces that four new shows coming to the theatre next year, which are now on sale to the general public, with something for everyone!
Tickets will be available to purchase on the Theatre Royal Plymouth website where people can discover all the amazing shows coming to Plymouth.
Horrible Histories – Barmy Britain: Friday 29 to Sunday 31 January 2021
We all want to meet people from history. The trouble is everyone is dead!
So it's time to prepare yourselves for Horrible Histories live on stage with this special production of Barmy Britain! Using actors and 3D special effects, this amazing show is guaranteed to thrill you and your children. Historical figures and events will come alive on stage and hover at your fingertips!
Tickets from £12. Please note, this show will be presented to a socially distanced auditorium.
SIX The Musical: Tuesday 16 to Sunday 28 February 2021
An exclusive socially distanced run of SIX coming to Plymouth this February!
Nominated for 5 Olivier Awards including Best New Musical, the sell-out international smash hit 'SIX' is the phenomenon everyone is losing their head over!
From Tudor queens to pop princesses, the six wives of Henry VIII finally take to the mic to tell their tales, remixing five hundred years of historical heartbreak into an 80-minute celebration of 21st-century girl power. These Queens may have green sleeves but their lipstick is rebellious red.
Tickets from £23.50. Please note, this show will be presented to a socially distanced auditorium. The show will return to Plymouth in Summer 2021 and play to a full audience.
The Rocky Horror Show: Monday 6 to Saturday 11 September 2021
Ready to thrill you with fun and naughty moments, Richard O'Brien's legendary rock 'n' roll musical, The Rocky Horror Show returns to the UK in 2021 as part of a sell-out worldwide tour, having been seen by over 30 million theatregoers.
Directed by Christopher Luscombe and featuring timeless classics, including Sweet Transvestite, Damn it Janet, and of course, the pelvic-thrusting Time Warp.
Tickets from £18
The Dresser: Tuesday 19 October to Saturday 23 October 2021
Inspired by memories of working as Donald Wolfit's dresser as a young man, Ronald Harwood's evocative, affectionate and hilarious portrait of backstage life is one of the most acclaimed dramas of modern theatre.
Starring Julian Clary and Matthew Kelly!
Tickets from £18