The Devon Family History Society - Plymouth Meetings 2018
Spurgeon Hall
Mutley Baptist Church
Plymouth
PL4 6LB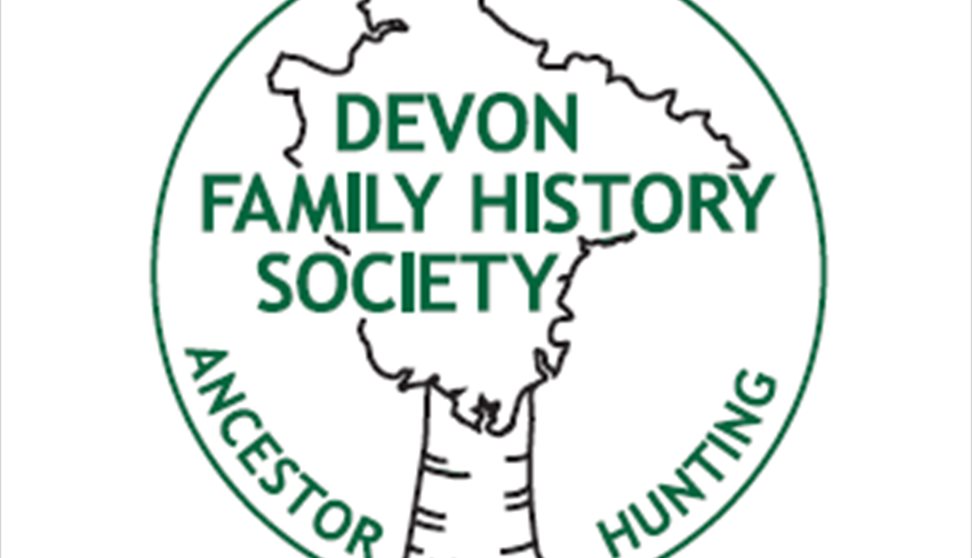 About us
Devon Family History Society, formed in 1976, is one of the largest FHSs in the UK. The Society is a member of the Federation of Family History Societies, an international body which has over 200 member societies throughout the world. The Federation publishes many useful aids for family historians. Devon FHS is also a member of SWAG, the South West Area Group of FHSs, a regional group of 12 societies. Contact with other societies encourages mutual interests and reciprocal research.
Devon Family History Society
Plymouth Group
Programme 2018
Tues 23 Jan Spinning a Yarn, the Ropemakers of Plymouth
- Martin Read
Tues 27 Feb The Life and Times of a Professional Caterer
- Val Bugden Cawsey
Tues 27 Mar The Voyage of the Mayflower in 1620….
The myths and reality- Mike Haywood
Tues 24 Apr South West Spies- Laura Quigley
Tues 22 May John Kitto - Graham Naylor
Tues 26 Jun Scoundrels in the family- Colin Roulstone
Tues 24 Jul Harry Hems- Victorian Exeter based sculptor- Colin Vosper
August Happy Holidays
Tues 25 Sep Members Evening- My family scoundrels!
Tues 23 Oct George Magrath- Nelson's forgotten surgeon -Barbie Thompson
Tues 27 Nov Plymouth on the 1960s- Chris Robinson
December No Meeting – Merry Christmas
TripAdvisor
Map & Directions