1. Allotments have a significant role to play in the protection and promotion of biodiversity – they're important habitats for wildlife as they provide food, shelter and breeding sites.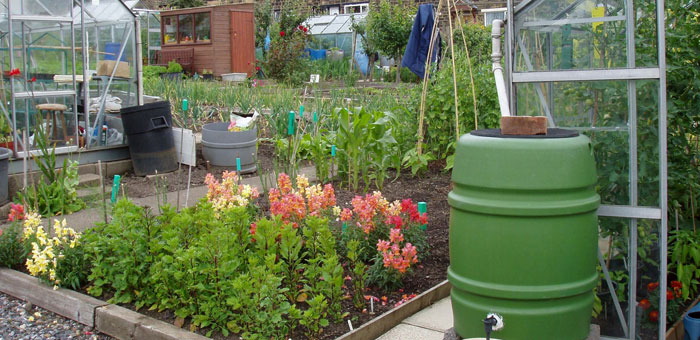 2. By gardening in harmony with nature, people benefit as much as the other species belonging to the planet. Organic growing methods have been shown to be particularly good for biodiversity and carbon sequestration in the soil.
3. Areas within allotment sites/plots left to 'go wild' provide a great habitat for wildlife – native trees and shrubs within these areas are also of benefit. Sustainable practices like composting and rainwater collection systems to water plots instead of treated mains supply are wildlife friendly methods.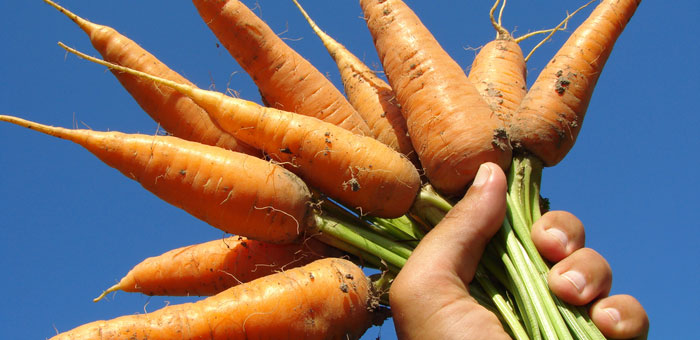 4. Allotments provide the perfect environment for many types of beneficial creatures which assist the plot-holder in a number of ways: • Insects and bees pollinate the flowers of fruit and vegetable plants in their search for nectar. • Birds, insects and other creatures devour garden pests such as aphids, mealy bugs and whiteflies. • Earthworms help maintain the soil's quality. Ground Beetles provide an effective pest-removal service.
5. Allotments have been scientifically proven to provide a positive mental benefit for the individual tending the plot. This is a result of the calming and refreshing action of gardening, allowing the individual the time and freedom most desire. Also being a part of a large community group allows people to feel part of something bigger than themselves and make new friends.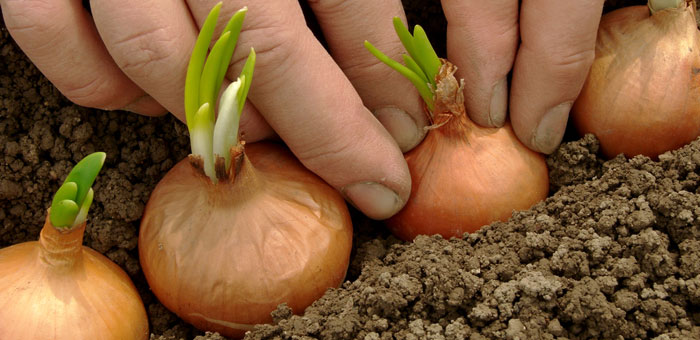 Fancy getting stuck into an allotment, follow the link below to find out more: www.plymouth.gov.uk/parksnatureandgreenspaces/allotmentsandcommunitygardens
National allotment week is from the 14th to the 18th August 2017, find out more: www.nsalg.org.uk/news-events-campaigns/national-allotments-week/
0 Comments