Support a local charity and visit Wild Futures Monkey Sanctuary, offering a safe haven for monkeys since 1964.
Nestled into the side of the south Cornish coast between Looe and Seaton, Wild Futures' Monkey Sanctuary cares for a range of different species of rescued monkeys, giving visitors an intimate insight to a working sanctuary and a chance to meet some of its amazing monkey residents and wildlife inhabitants. The Monkey Sanctuary is the first facility in Europe to earn accreditation from the Global Federation of Animal Sanctuaries and Wild Futures charity works hard to protect primates and habitats worldwide through its education and overseas support programmes.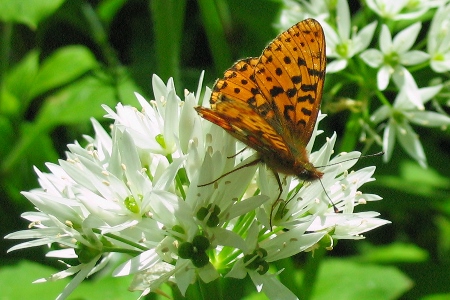 There's lots to do for the whole family, who can take a tour of the monkey enclosures and learn about these fascinating animals and the work that goes into caring for them on a daily basis, from a team of expert Carers. The Monkey Sanctuary is home to almost 40 individuals; many of them rescued from conditions of abuse and neglect and each one with their distinct characters and personalities. The monkeys get fed almost every hour throughout the day, so visitors can be sure to catch them enjoying a snack or hanging out with their friends!
It's not just monkeys though! Kids will love the wild play area where they can learn about the environment around them and let off some steam in the playground. There's also the option of taking a gentle stroll around the beautiful Wildlife Gardens and pond to see what other rare species can be spotted or simply relaxing on the front lawn, whilst taking in the stunning sea view. An interactive Wildlife Room, equipped with live-feed cameras, recorded footage and displays is a great place for children and adults alike to explore and find out more about helping wildlife in your own garden.
The on-site shop offers a wide selection of giftware, clothing, toys and the opportunity to adopt a rescued monkey. Delicious food and snacks are available at the Treetop Café.
For more information on prices and opening times go to monkeysanctuary.org
0 Comments