Kick start the New Year with an invigorating trip to the theatre. If you were too busy to visit the panto in December then there's still plenty of time to enjoy a trip, or see one of the many magical family-friendly productions on stage in January.
Theatre Royal Plymouth
The Gingerbread Man – 4 December to 19 January
Come and see the adventure of the deliciously smelling Gingerbread Man and meet the bravest biscuit of all time! Suitable for children aged 3 plus, expect puppetry, music and humour in adventure that kids of all ages will enjoy.
Dick Whittington – 14 December to 12 January
Join Dick Whittington (and his trusty cat) as he seeks fame, fortune and happiness journeying to become the Lord Mayor of London. Starring John Partridge and Samantha Womack, it's guaranteed to be fun for the whole family.
Matilda the Musical – 15 January to 16 February
Inspired by the beloved book by Roald Dahl, this award-winning musical from the Royal Shakespeare Company is the story of an extraordinary little girl who, armed with a vivid imagination and a sharp mind, dares to take a stand and change her own destiny. Suitable for ages 6+.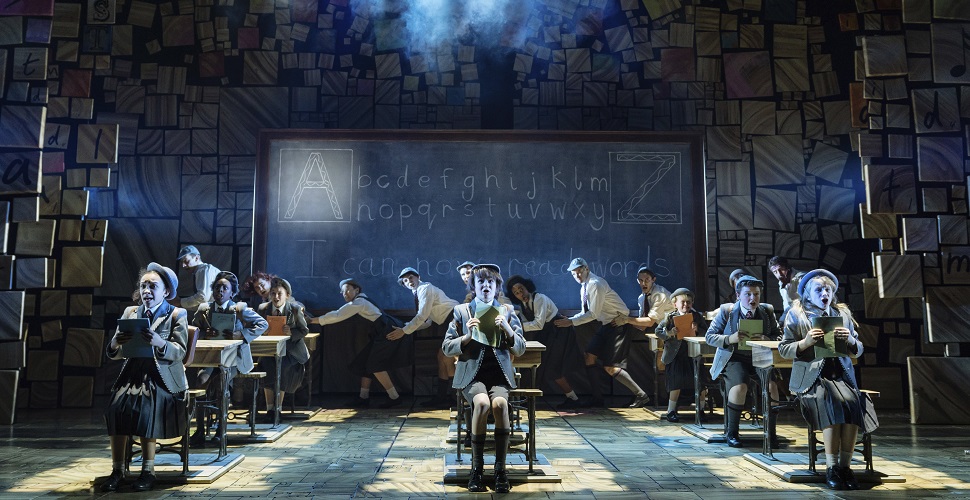 Snow White and the Happy Ever After Beauty Salon – 22 to 26 January
An irreverent adaptation of the classic story, expect puppetry, live music and dazzling humour that will enthral audiences of all ages as we join Snow White in a fifties fairytale wonderland. Suitable for ages 6+.
Intronauts – 29 January to 2 February
Set in a future where people can buy personal cleaners called Intronauts – miniaturised human workers carrying out essential maintenance in their bodies – this production takes its cue from classic sci-fi movies and is filled with absurd comedy and innovative puppetry. Suitable for ages 12+.
Plymouth Athenaeum
Aladdin – 13 December to 6 January
The inimitable Le Navet Bete return with their physical, off-the-wall comedy version of this traditional tale. It promises to be a unique experience for the whole family featuring some truly magical special effects!
Stiltskin at Soapbox Children's Theatre
The Adventures of Pinocchio – 18 to 26 January
Join Pinocchio as he wonders about the wide world around him, gets caught up in mischief, imprisoned and swallowed by a whale. The whol family will enjoy this wonderful adventure with beautiful puppets, fantastic storytelling and so much more. Suitable for children under 8 and their accompanying adults!
0 Comments