At Bella Italia, we find tradition and we treasure it. We're passionate about bringing you a true taste of Italy, so you can experience the love, food, and magic of this amazing country first-hand in our restaurants.
We have been in the restaurant business for over 25 years and with that kind of experience we've learnt a thing or two … We use ingredients sourced from real Italian-family producers, like the Contino family in Liguria who make fresh pesto for us. We love to work closely with family-run businesses to bring you ingredients full of the Italian sunshine, while our Executive Chef, Vittorio, brings his Italian heritage to every delicious dish on our menu.
Vittorio Lettieri, our Executive Chef, grew up near the Amalfi Coast in Southern Italy, in a picturesque and historic town called Avellino. Here he lived with his parents and six older brothers and sisters. As the youngest of seven children, he often spent time in the kitchen with 'Mamma' helping prepare food for the whole family. It's from these early days where Vittorio grew to love cooking.
Whether it's a romantic meal for two, a family gathering or great conversation with friends - Bella is the place to be, with guaranteed fantastic food, welcoming service and warm Italian hospitality!
We also cater for special events & celebrations, so we're always ready to help you celebrate in true Italian style!
Our new menu – features over 30 new dishes, from a mouth-watering traditional Italian Cacio e Pepe pasta dish, served with a crispy Granello cheese and Parma Ham to a spicy Gamberoni pizza with Butterflied king prawns, baby vine tomatoes and fresh green chilli on a fiery tomato base –you've got to try it!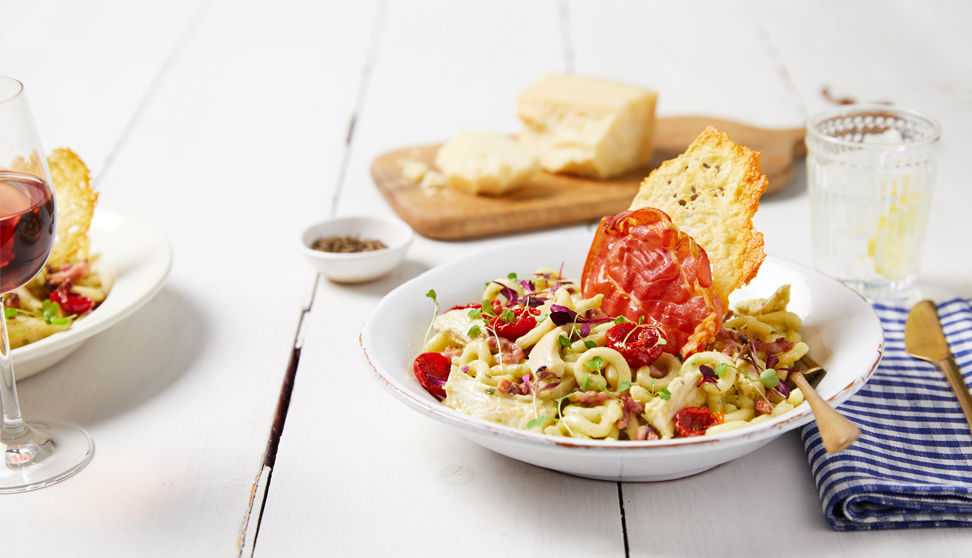 At Bella, we understand the importance of catering to everyone - no matter what their dietary requirements. We know it can be daunting to go out to eat when you have an allergy or intolerance – and the thought that the restaurant might get it wrong, more often than not, can stop you going! To us, it is important to build your trust- that's why we have created a detailed service step programme which ensures the highest quality of care around your food, to make sure you have a lovely meal in a risk-free environment. Many of us avoid certain food types and allergens. At Bella, we want to make your dining experience as pleasant and risk-free as possible. Plus, we've made sure there's something for everyone on our menu, try one of our 26 vegan, 49 vegetarian, 70 gluten free or 43 dairy free dishes!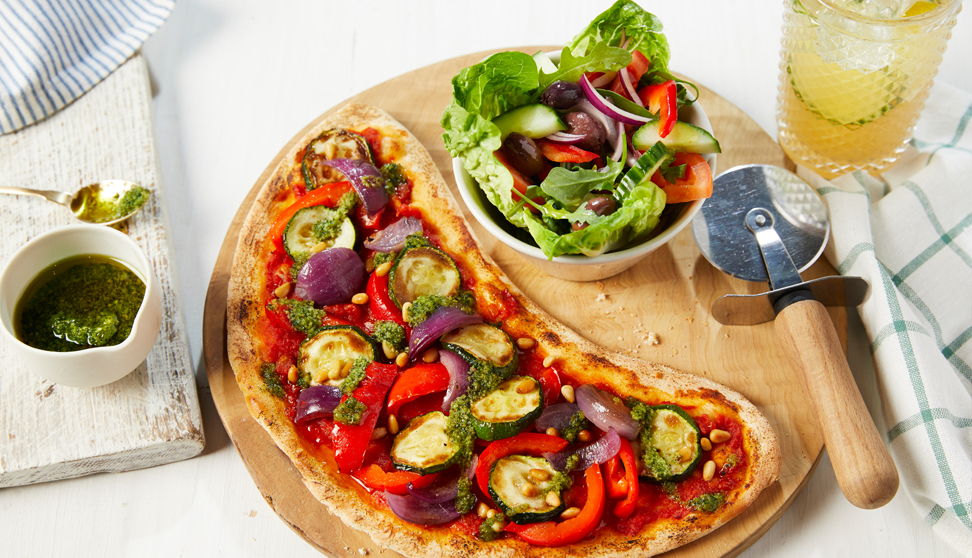 But if you've got an old Bella favourite then no need to worry! - We've revamped our old classics with a summer twist – the fresh new version of our classic Bruschetta features colourful, juicy baby tomatoes and even a Pollo Funghi risotto!
Join us for a taste of Italy in one of our two Plymouth locations – you'll find us next to the Theatre Royal and at the Barbican Leisure Park.
Bella Italia Plymouth Locations: https://www.bellaitalia.co.uk/plymouth
As part of the Summer In Plymouth competition, you could win a £100 Bella Italia Gift Card to eat at either of their Plymouth restaurants.
Make sure you enter before Friday 30 August by visiting our Summer In Plymouth competition page.
---
In partnership with GWR, Destination Plymouth's lead travel partner
0 Comments