Get rid of the January blues at Royal William Yard! From energetic coastal walks and yoga classes, to fulfilling skills workshops and new healthy dishes on the menu, Plymouth's iconic waterfront destination is welcoming wellness this winter.
The Yard's Wellness Season will provide an array of energising experiences suitable for everyone, with plenty of opportunities for you to nourish your mind, body and soul.
For your mind
Royal William Yard will soon be welcoming its newest resident, Enhance Aesthetics & Wellness. From the unique setting of the Guardhouse, Enhance will provide visitors with opportunities to relax, restore and rejuvenate. Specialising in a variety of spa therapy treatments, the clinic uses 100% natural, vegan products handmade in Devon. Enhance will also offer counselling services that focus on wellbeing and relaxing the mind.
With mindfulness a focus at the Yard throughout the year, you can also embrace the positive effects of arts and crafts, with both Ocean Studios and Make140 offering a range of creative workshops - learn new skills and help banish the winter blues.
And there are plenty of additional opportunities to treat yourself to a little me-time at the Yard. From discovering the array of boutiques for some retail therapy, to taking some time out for some special attention from the exceptional stylists at Yoke – there's something to help life your mood.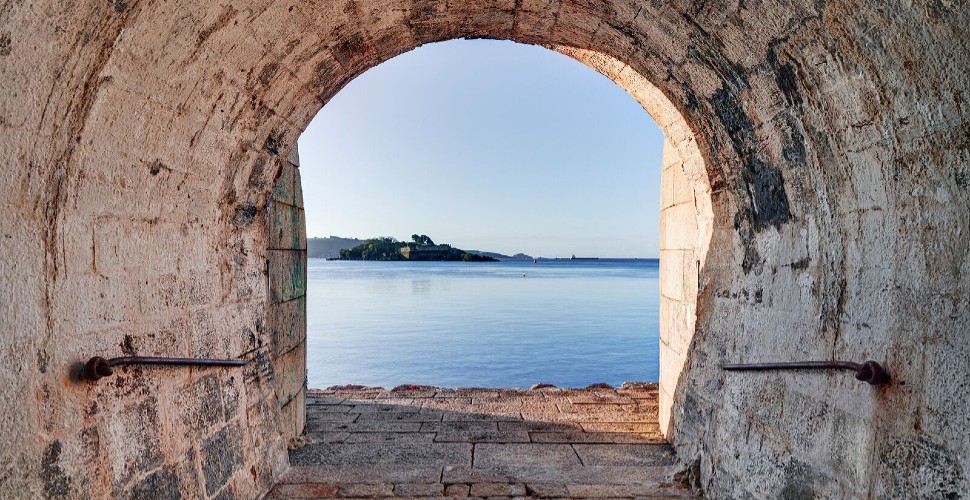 For your body
Guaranteed to motivate even the most dispirited gym-goer, boost your physical wellbeing by embracing workouts accompanied by stunning scenery. Take advantage of South West Coast Path's lunchtime walks. Held every Monday at 1pm, set off from the Melville Clock Tower for a 30-minute stroll to discover the coast with company and embrace the fresh sea air.
Or embark on the ultimate Yoga experience with Ashtanga Yoga. Taking place every Sunday at Ocean Studios from 10:15–11:30am, discover the mental and physical benefits of these calming yet energising sessions. From the experienced Yogi, to the complete beginner, Ashtanga Yoga is beneficial for all abilities, promoting health, happiness and strength through enjoyable exercise.
Continuing the journey to full physical health, registered charity Nuffield Health will be offering a Walk & Talk on Tuesday 11 February from 9am to 11am. Open to everyone with no need to book, join Wellbeing experts fora guided tour of the Yard and the surrounding area.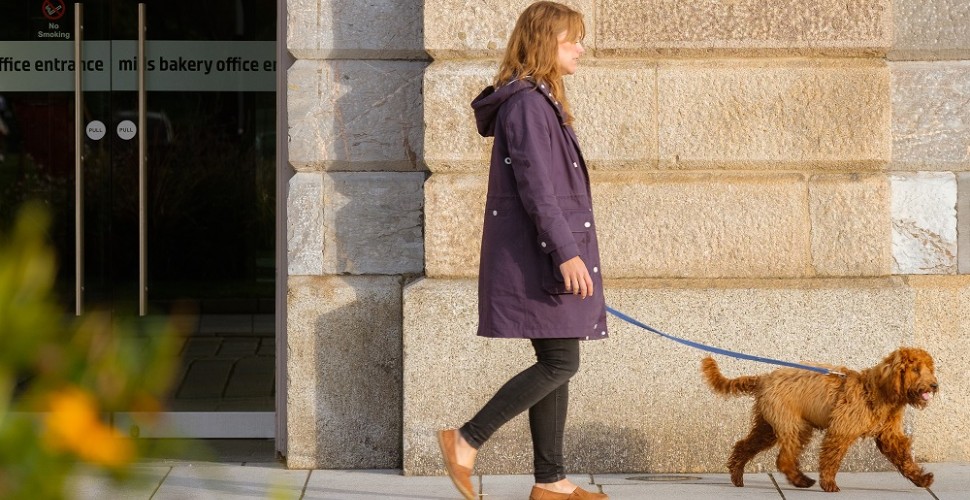 For your soul
Food for the soul, the Yard's wellness season welcomes a new menu from resident restaurant, Wagamama, as part of Veganuary. Its latest must-try creation is vegan 'suika' tuna, plant-based and 100% vegan, the 'tuna' dish is created using dehydrated watermelon, sliced, seared and served hot. Dressed in a miso sesame sauce, it is served on a bed of soy seasoned white rice with pickled radish, kale and tenderstem broccoli. Topped with avocado, edamame and tofu guacamole, this dish is a unique flavour journey designed to treat the taste buds. Wagamama have also brought back their mindful placemats which this year feature 'the great kanagawa wave' which can be folded into an origami boat offering a fun and mindful activity for all.
With a variety of high-quality restaurants, as well as a luxury wine bar, the Yard sets the scene for the perfect outing with family and friends. With plenty of culinary experiences to choose from, the Yard is ideal for getting people together to enjoy good food with even better company - a setting that's sure to lift the soul.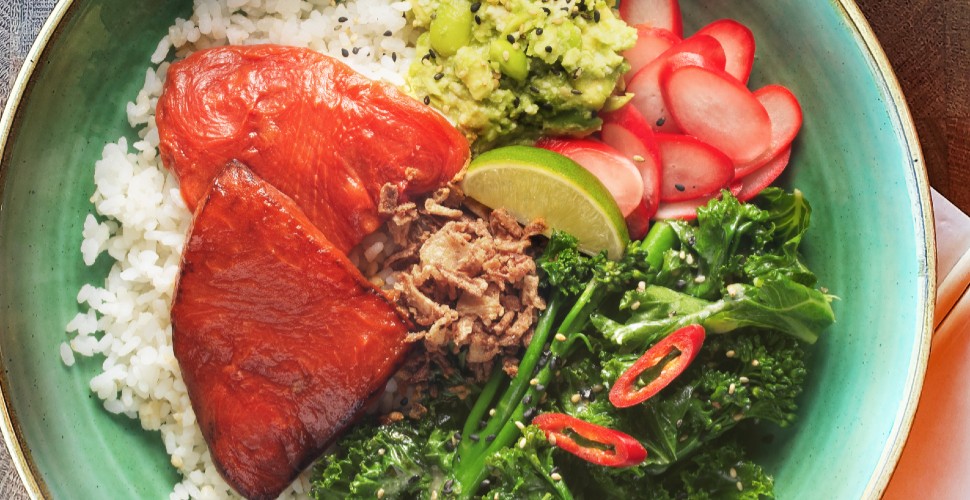 Find out more on the Royal William Yard website.
0 Comments