It's time to start getting excited as some of Plymouth's most loved venues announce their reopening dates.

National Marine Aquarium
Reopening 17 May 2021
Looking for something to do with the little ones? A visit to the Aquarium will take you on a journey across the world's Ocean, from the shores of Plymouth Sound to the coral reefs of the tropics of Australia. With over 4,000 animals to meet including sharks, sting rays, octopuses, jellyfish and a cheeky turtle, there's something different to see on every visit.
What you need to know:
Reopening on 17 May 2021, there are now three ticket types depending on when you'd like to visit the Aquarium, Saver, Standard and Peak, but no matter when you want to visit, the following will always be true:
All tickets come with a free year pass to the Aquarium
Child tickets are always half the price of Adult Tickets
Senior tickets are always £2 less than Adult Tickets
Student tickets are always £5 less than Adult Tickets
If you live in a PL Postcode, you are now able to purchase a 'Locals Pass' meaning you'll always pay the Saver ticket price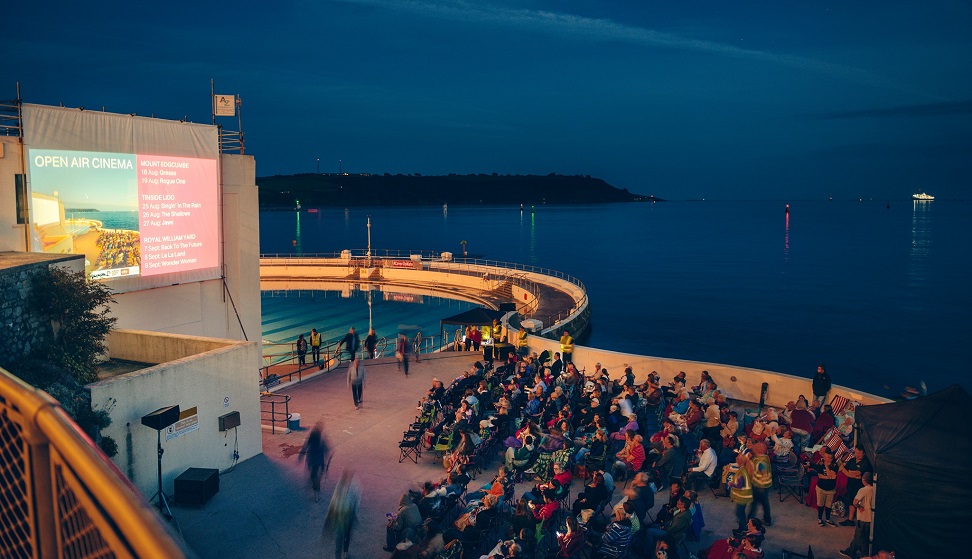 Plymouth Arts Cinema
Reopening Friday 4 June 2021
Look forward to a trip to the cinema? Plymouth Arts Cinema is a fantastic centre for contemporary art, independant cinema and creative learning. Not only can you go view contemporary films in their Barbican based cinema, but they also offer outstanding backdrops of Plymouth with their Open Air Cinema programme.
What you need to know:
Reopening, Friday 4 June, booking will open on 1 June (28 May for members), for films such as Nomadland, The Father, Sound of Metal and Another Round. They are also offering audiences the opportunity to enjoy new releases and old favourites with their annual Open Air Cinema events returning to Tinside Lido on the weekends of 20-22 August, and 2-4 September.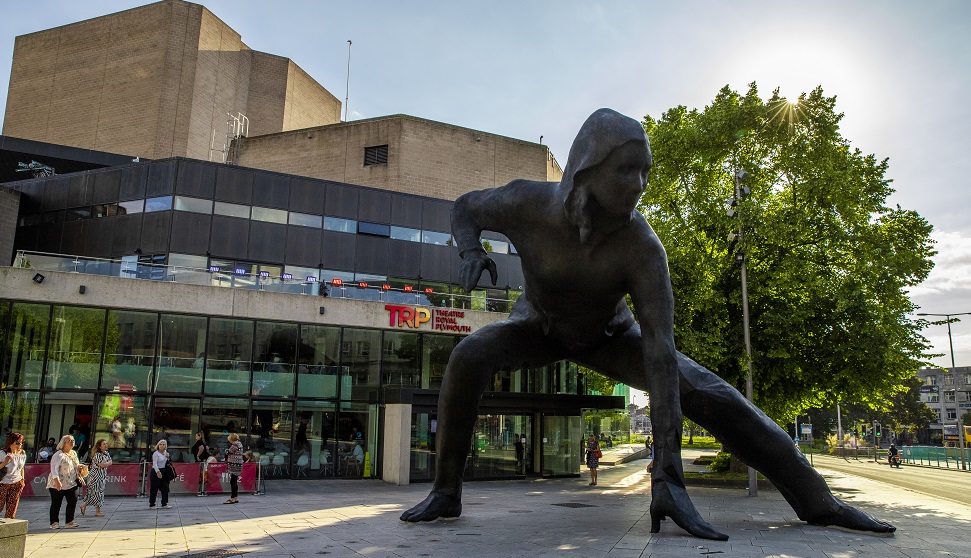 Theatre Royal
Reopening Thursday 27 May 2021
Be entertained with a socially distanced performance at Plymouth's iconic Theatre Royal from 27 May.
The Theatre Royal Plymouth serves the South West with a wide range of theatre including classic and contemporary drama, musical productions and the presentation of national opera, ballet and dance companies. It also specialises in the production of new plays and has built a national reputation for the quality of its innovative work.
Find out what's on and book tickets
See the measures put in place ready for your visit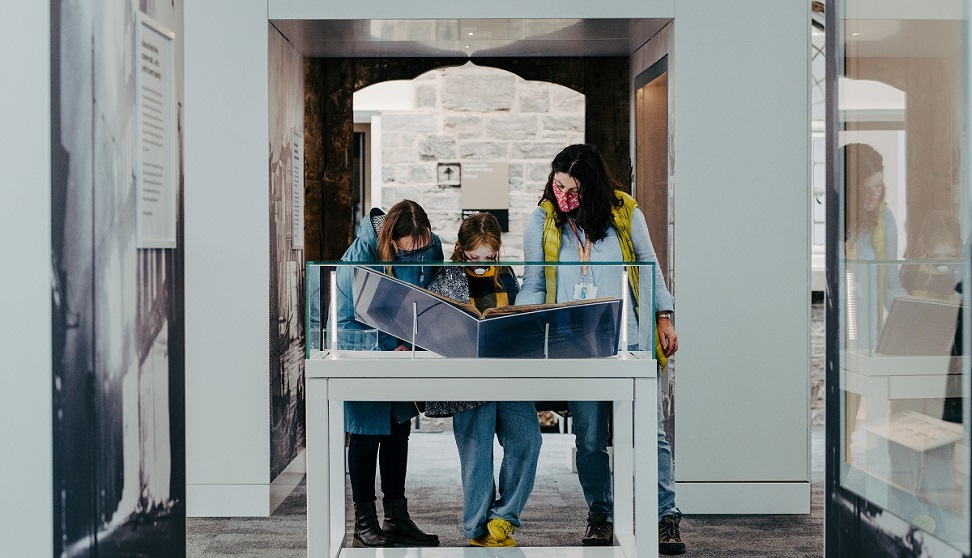 The Box
Reopening Tuesday 18 May 2021
The Box Plymouth, our incredible new museum, gallery and cultural space, is set to re-open on 18 May.
When it re-opens, The Box's programme will include a brand new exhibition called 'Wampum: Stories from the Shells of Native America'. The exhibition centres on a wampum belt created by 100 members of the Wampanoag of Massachusetts.
The Box's Mayflower 400 commemorations also continue. Its flagship exhibition, 'Mayflower 400: Legend and Legacy' has been extended until January 2022 and returns with new objects on display including the Second Peirce Patent, on loan from Pilgrim Hall Museum.
Historic collections, contemporary art, the Mayflower, a mammoth - and a whole lot more can be seen at this incredible museum!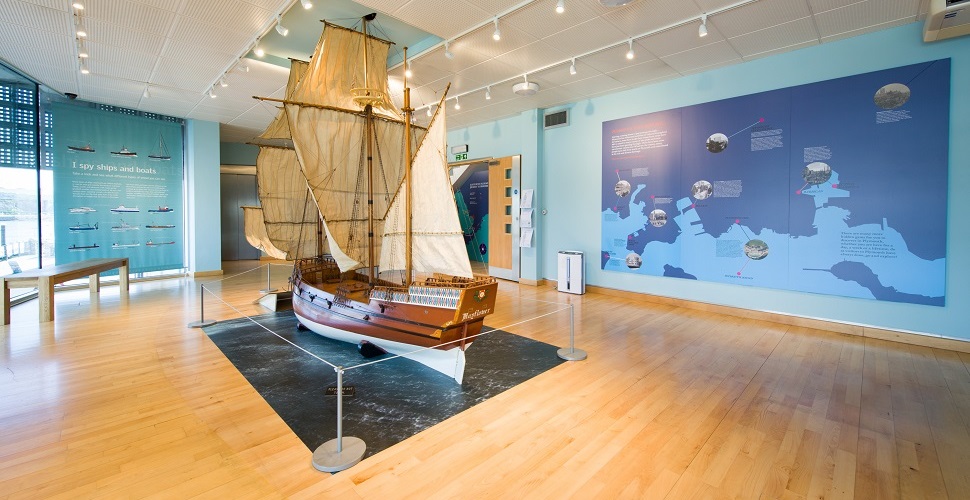 Mayflower Museum
Reopening late May 2021
Are you a history buff? Then you'll love the visiting the Mayflower Museum. Set over three floors, the museum explores the story of the voyage of the Pilgrims and their journey aboard the Mayflower to the New World.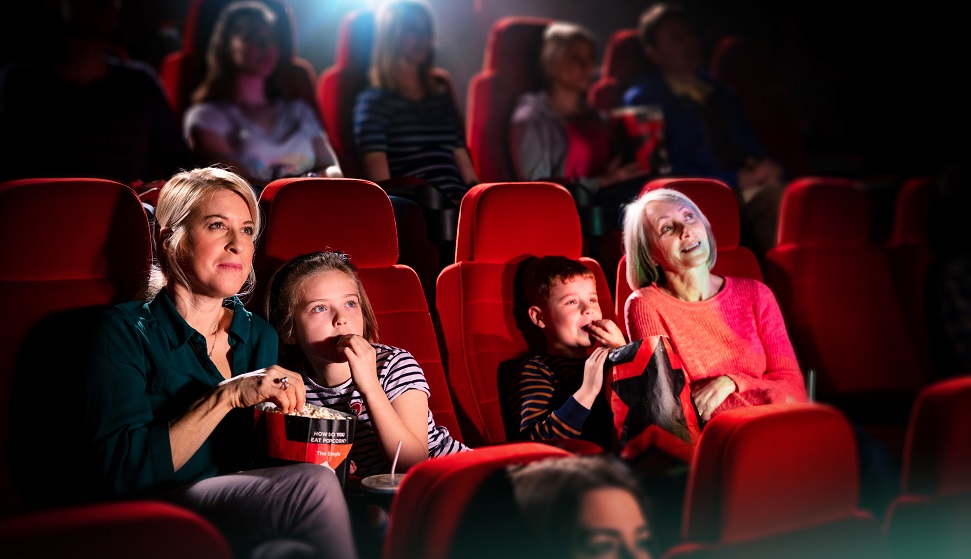 Cineworld Plymouth
Reopening 19 May 2021
Get set to watch films again in the immense IMAX auditoriums at Cineworld Plymouth. Escape to other worlds full of dramatic landscapes and heart-pounding sound, for the most immersive cinema experience that will truly blow you away.
See the latest films from Wednesday 19 May 2021.
0 Comments