Our Art - exhibition at The Box Plymouth
On until 30 August 2021
'Our Art' showcases Plymouth's fantastic art collections and provides a place to look, discuss, question and engage with the city's rich history of art. See a grand display of paintings that represent over 400 years of artists painting Plymouth. The artworks follow the coastline from the River Plym to the River Tamar and provide a varied vista of Plymouth through the eyes of artists across the centuries. They include some of the earliest existing depictions of Plymouth - small sketches and watercolours that date from the 1600s.


The Launch of the Market Hall
Opening July 2021
The Market Hall is a world-class space for digital innovation and learning situated in the heart of Devonport, Plymouth.
The Market Hall offers experiences at the cutting edge of immersive tech.
Open to everyone, and with a wide range of events and experiences for all the family, the dome invites you to explore immersive realities without the need for a VR headset.

Ignite Festival
On until 19 July
Creative arts students are poised to transform the city of Plymouth into a living gallery this summer in a ground-breaking project combining exhibition with employability.
The IGNITE Festival of Creativity will use buses and buildings as the blank canvas for artwork created by graduating students at the city's two biggest creative education institutions – Plymouth College of Art and the University of Plymouth.

Open Air Cinema
20 - 22 August & 2 - 4 September
Plymouth Arts Cinema will be offering audiences the opportunity to enjoy new releases and old favourites with its annual Open Air Cinema events returning to Tinside Lido on the weekends of August 20-22, and September 2-4. It is also working on additional events at the end of July with a significant cultural partner, details of which will be announced soon.

Cinderella - Birmingham Royal Ballet
On 8 - 10 July 2021
It has been more than 18 months since Birmingham Royal Ballet staged a full-length production for a live audience in Plymouth – but this month the company returns to the Theatre Royal with Cinderella.
Created in 2010 by the then Birmingham Royal Ballet director David Bintley, the fairy tale ballet was an instant success and has become a much-loved piece of the company repertoire.
On at the Theatre Royal Plymouth, 8 - 10 July 2021.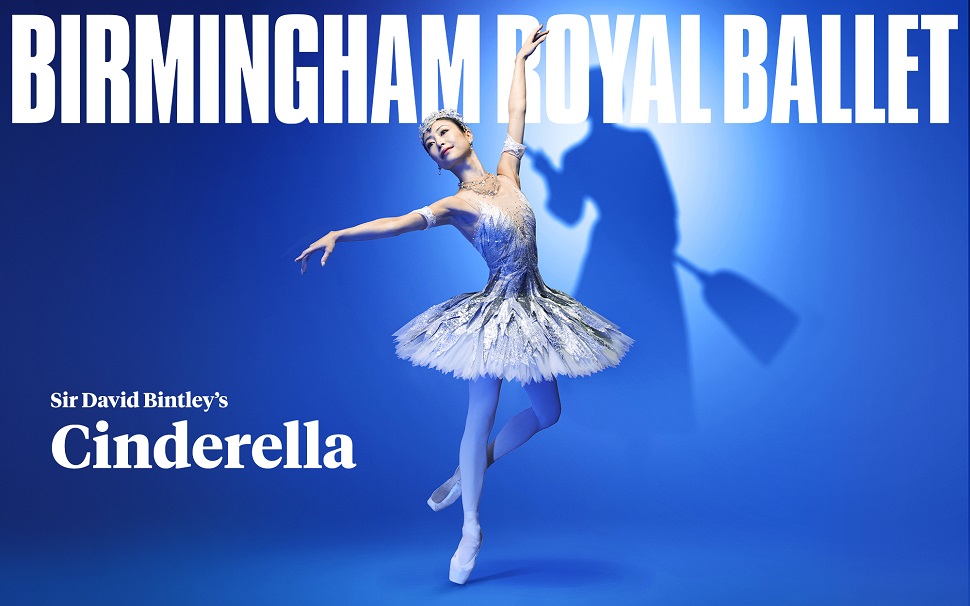 0 Comments