Looking for something to do this weekend? As we head into July we would expect the weather to be warm and the sun shining, but as we all know this isn't always the case! So here's our recommendations for a mix of activities to enjoy, whatever the weather!
Let your hair down
Enjoy the smash-hit musical comedy Hairspray at Theatre Royal Plymouth, with a production guaranteed to have you dancing the night away.
Limited tickets are available for this weekend, make sure you book your tickets soon!
Explore Plymouth's history
Join your guide and take an intriguing tour around Royal Citadel on Plymouth Hoe, and learn about the 350 years plus of the stories the fortress has to offer. There's only a few tickets left for Sunday's tour – make sure you book soon!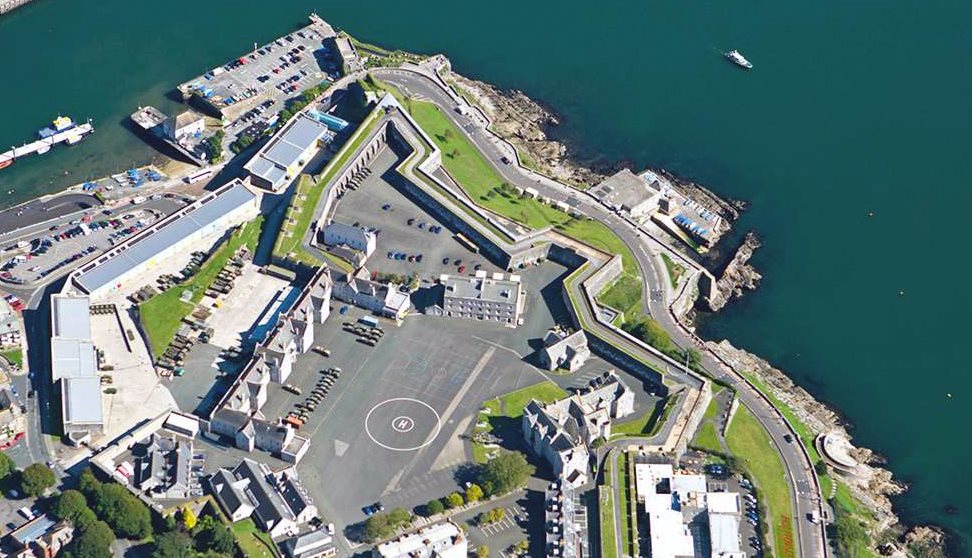 Experience Caribbean cuisine
Enjoy tropical vibes at SoulFood Vendor's new restaurant and bar, the home of authentic Caribbean Soulfood, with traditional homegrown recipes embracing the Jamaican heritage.
Spot the giants
Take a walk around Plymouth Hoe and on your waterfront stroll, keep your eyes peeled for the huge chalk figures of the giant Gogmagog and Trojan warrior, representing a brilliant celebration of Plymouth's 4,000 year history.
Get your hungerfix
If you're planning a night in, why not try out the newly opened HungerFix on North Hill? Create your own takeaway pizza or choose one of their specialties, and don't forget the garlic bread!
0 Comments