Plymouth is in an enviable location and the perfect place to experience some of Britain's best land and sea.
The National Marine Park surrounds parts of the city and the 368 square miles of Dartmoor National Park can be reached within a few minutes.
Dartmoor is home to wild ponies, myths, legends, not to mention the famous granite tors and neolithic history.
Dartmoor and the National Marine Park provide opportunities to enjoy nature and responsible, green tourism.
If you're looking for an ideal place to stay that provides access to the moor and sea (literally there is more to see), The Cottages at Blackadon Farm is only 20 minutes away from Plymouth City Centre and is in an exclusive, accessible location on Dartmoor.
The Visit Devon and South West Tourism Awards have awarded Blackadon Farm Self Catering Accommodation of the Year status for 2021/2022. Readers of a national newspaper have also said they are one of the UK's top four dog-friendly accommodations so your VIPooch will get the paw-fect holiday too.
What makes The Cottages at Blackadon Farm different though? They have a real commitment to green tourism (sorry to mention another award, but in 2021, Visit Devon gave them one for being passion to be ethical, responsible and sustainable).
Increasingly, tourists to the Plymouth area want to know about the green credentials of attractions, restaurants and accommodation. Visit Plymouth is proud to be helping 100 businesses achieve official Green Tourism status.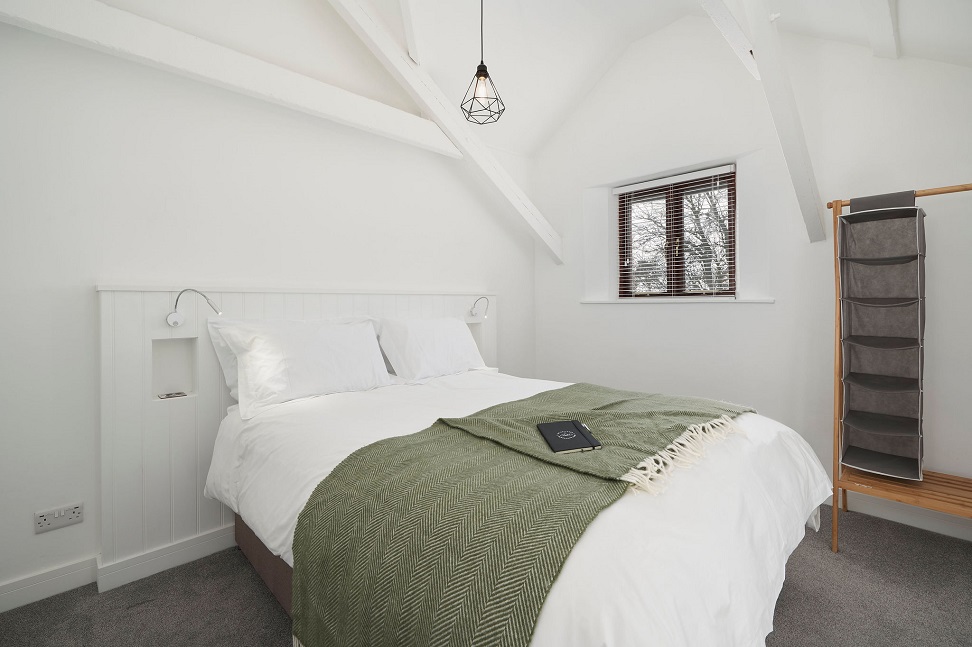 When guests choose to stay in one of The Cottages at Blackadon Farm's 1, 2, 3, 5 or 10 bedroom cottages, they can with a clear conscience that they are being responsible tourists. The farm uses solar, has glass tubes to heat water in summer, uses its own spring water supply, introduced a range of outdoor furniture that's made from local recycled plastic, introduces guests to exclusive partnerships with local businesses and recently fully renovated their properties with the help of contractors and suppliers who take sustainability seriously. You'll also come across a restored woodland walk, wild meadow and living roofs which are helping to improve the area's biodiversity. There are even activity sheets for kids to help them find out about local wildlife and plants.
We nearly forgot to mention the rare-breed miniature donkeys who love meeting guests in between helping to keep the grass looking nice and tidy for guests. Make sure to look out for them during your stay!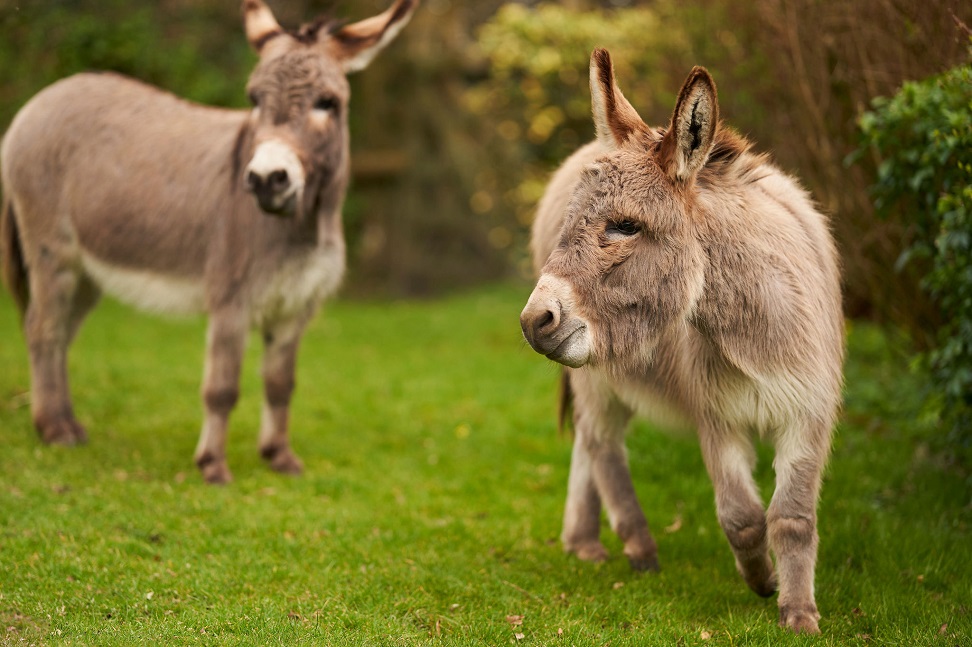 Throughout the year guests range from adults enjoying a quiet break, to families in school holidays, groups celebrating special occasions, wellbeing retreats and corporates looking for a more unique place for corporate-away days.
Green tourism doesn't mean things can't be luxurious. Blackadon has the fastest wifi in the area, the most ensuites in any self-catering accommodation of a similar size in the area and the same beds as some the world's most exclusive hotel brands.
From your cottage, you can take walks onto Dartmoor and in a few minutes find a historic traveller caravan, village ruins dating back over 3,000 years, Victorian tramway paths leading lakes on the moor, not to mention an 18-hole golf course and secret swimming pools.
So, if you love exploring cities but also enjoy beautiful countryside, this combination in a unique location will provide a perfect stay.
Visit www.cottagesatblackadonfarm.co.uk to book your stay.
The Cottages at Blackadon Farm located two miles from the A38, 20 minutes north of Plymouth. There are good bus connections to the city near to the farm and a mainline train station 2 miles away.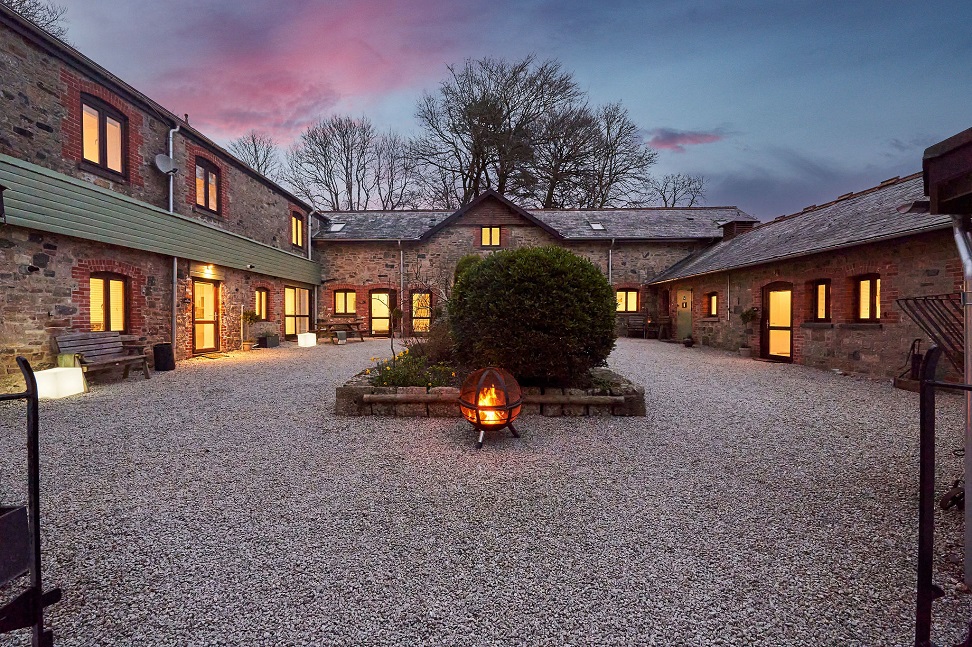 0 Comments